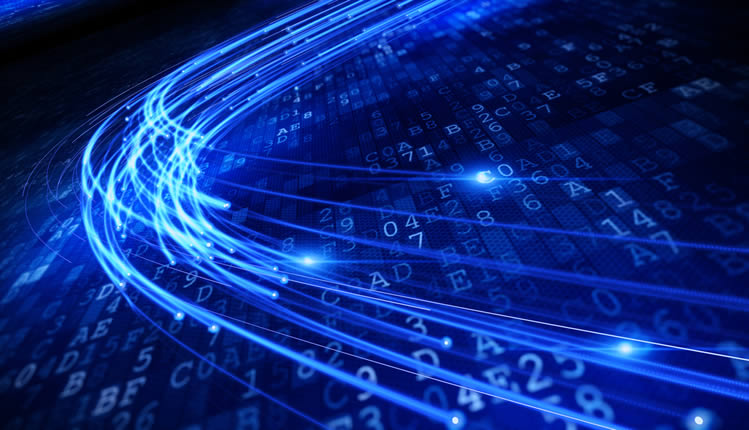 The UK's mobile network operators (MNOs) are in a bit of a fix. Lack of economically-viable fibre backhaul for small cells is casting a long shadow over 4G densification and 5G. Not only are MNOs in danger of being wrong-footed by burgeoning traffic volumes, but they face the dreary prospect of becoming international 5G laggards.
These were some of the stark warnings in a new whitepaper from Mentor, a UK-based company that specialises in advising alternate network operators (altnets) on infrastructure rollout. "Without affordable fibre access, 5G will remain largely stuck in the slow lane," read the report. It was not all doom and gloom. Published on the Mobile World Live website, the whitepaper is ambitiously (and optimistically) entitled as "How 'mobile-centric' fibre networks will make the UK a 5G leader".
But more of the Mentor approach in a minute. A large portion of the whitepaper highlights why the UK's MNOs find it difficult to access fibre for small-cell backhaul at reasonable prices, something which is seen as increasingly necessary in dense urban areas if 4G and 5G business cases are going to fly.
No incentives or obligation
First, says Mentor, lack of regulatory incentives for fibre-to-the-home investment has led to a general shortage of fibre infrastructure. More significant for MNOs' small-cell business cases, is that under current UK regulations, wholesale fibre network operators are under no obligation to lease dark fibre to mobile operators. Although some altnets do, there's little in the way of price competition since Openreach, the infrastructure arm of incumbent BT, does not yet provide a national 'unlit' wholesale fibre service.
And dark fibre is key, maintains Mentor. "It allows operators to use their own equipment to light and run their networks, which gives them greater control over their costs and operations," says the whitepaper. "It's also cheaper than a lit, managed service."
Dark fibre architecture must also enable flexibility – cue the 'mobile-centric' fibre network design that Mentor thinks will equip operators much better for mesh networking, edge computing and virtualisation. A sharp contrast to Openreach's hub-and-spoke design, which Mentor thinks is clunky.
Lending credence to the Mentor view was Derek McManus, Telefonica UK's Chief Operating Officer. Quoted in the whitepaper, he said there would be wider deployment of small cells in the UK if operators had a 'viable way' to connect them. "Dark fibre rings are the best technical solution, but they're not available. What we have are [fixed wholesale] networks built for point-to-point and business-to-business use. They're difficult and expensive to deploy and aren't really suitable for mobile," complained the O2 man.
Teaming up
Which brings us to the Mentor approach. Rather than sitting around waiting for regulators and Openreach to get their acts together, Mentor advises MNOs to collaborate with one another on building 'mobile-centric' fibre networks, designed with the assistance of its 'demand maps'. These maps can purportedly guide MNOs to lay fibre in priority areas, according to patterns of traffic usage. Mentor warns there's little financial gain for an MNO to go it alone on fibre-build in dense urban areas. With two or more MNOs involved, however, Mentor promises a "considerable reduction" in total cost of ownership.
As exciting as all this sounds, there needs to be a willingness among MNOs to cooperate harmoniously. This has not always been the case. O2 and Vodafone recently wound down their network-sharing agreement in London, apparently because of different strategic objectives. Three-way network-sharing partnerships, which gets the bigger TCO (total cost of ownership) reduction in the Mentor scheme of things, will be even more difficult to sustain.
Useful read: