Choose Huawei P 40 Lite 5G Dual SIM Version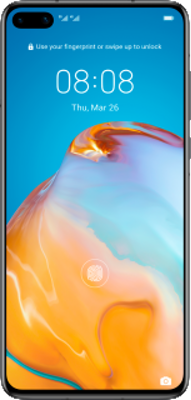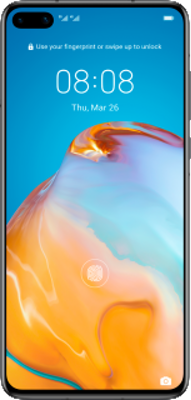 Huawei P 40 Lite 5G Dual SIM
Compare the best Huawei P 40 Lite 5G Dual SIM deals
48 Megapixels rear camera
Overview

Specifications

Specs
Overview
The Huawei P40 Pro 5G Dual SIM is another splendid smartphone hampered by Google restrictions. While you won't have access to Google services, this is a top of the range smartphone that delivers in just about every other department.
The P40 Pro 5G Dual SIM has a premium feel. The smartphone features an innovative curved display and is one of the best-looking smartphones on the market today.
It features a 6.58-inch screen and features a 1200 x 2640 resolution screen with a 90Hz refresh rate. The visuals are quite similar to the iPhone 12 devices, but the curved display adds some uniqueness here.
The smartphone comes with the Kirin 990 5G processor which is a speedy chipset that competes with the Snapdragon 865 in terms of performance. Coupled with 8GB of RAM, this device was one of the quickest and best-performing smartphones on the market and has aged gracefully as its specs are still impressive even today.
With a 4,200mAh battery life, the P40 Pro performs capably and survives around a day and a half with moderate usage. With that said, it is compatible with 40W fast charging, meaning you won't have to wait too long for it to fully charge.
Specifications
Primary Camera: 48 Megapixels
Operating System: Android
SIM Type: Nano SIM
Max data standard: 5G