Choose OnePlus Nord Dual SIM Version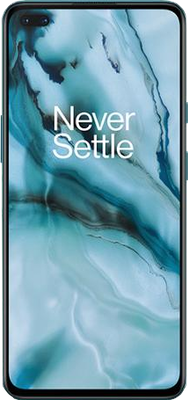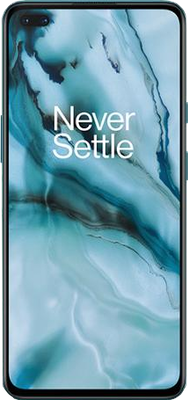 OnePlus Nord Dual SIM
Compare the best OnePlus Nord Dual SIM deals
48 Megapixels rear camera
Overview

Specifications

Specs
Overview
OnePlus' return to the mid-range was an emphatic one, to say the least. The OnePlus Nord exploded onto the scene in early 2021 at a lower price tag than the OnePlus 8 Pro (the company's flagship at the time) and immediately provided stiff competition to the other mid-range devices on the market.
The smartphone offers a 6.44-inch FHD+, 90Hz screen, 5G compatibility and is covered in Gorilla Glass, ensuring premium durability.
The OnePlus Nord is powered by the uber-powerful the Snapdragon 765G processor. It comes with either 6GB, 8GB or 12GB of RAM which is a significant differentiator between this smartphone and other mid-range devices which often don't offer anything close to 12GB.
With 6 cameras altogether, including a 48MP quad-camera, 8MP ultra-wide lens and a 32MP selfie camera, the Nord also packs some serious power that quite honestly can't be matched at this price range. A highlight here is the night mode which traditionally isn't the best on mid-range devices, but excels on the Nord.
In terms of battery life, the smartphone doesn't offer wireless charging but is compatible with OnePlus' acclaimed Warp Charging which gets you from 0% to 70% in just 30 minutes.
The device performs superbly overall and sits comfortably amongst the top-end of the mid-range market.
Specifications
Primary Camera: 48 Megapixels
Operating System: Android 10
SIM Type: Nano SIM
Max data standard: 5G