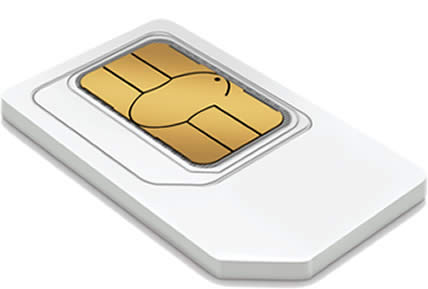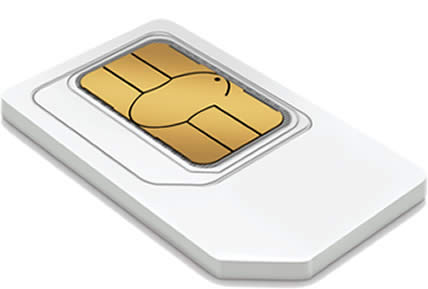 EE 5G SIM Only Deals
Compare EE 5G SIM only deals
Huge choice of great value plans
Choose from a 12 month or 1 month rolling contract
Overview
Why choose EE 5G SIM Only?
EE was the first UK network to launch a 5G service, so it has had a head start on rivals, one which means that at the time of writing it's in the lead in terms of coverage, and if its 4G roll out is anything to go by it may well stay that way.
So EE is a great choice for 5G SIM Only. As for why you might want to choose 5G SIM Only in general, well, it can save you a lot of money compared to buying a contract that includes a phone.
You will of course need a 5G phone to take advantage of the full speeds of 5G SIM Only, but if you already have one or find one being sold outright for a good price, then SIM Only is the way to go.
SIM Only on EE is also more flexible than a contract with a handset, as you have a choice of 12-month or 24-month plans, while all EE plans with a phone last 24 months. You can also get unlimited 5G data.
EE 5G coverage
EE's 5G coverage is rapidly expanding. For a detailed look at it, head to our EE 5G coverage page.
Note that EE also has excellent 4G coverage, so when you're not in a 5G area you'll still be well-served.
EE 5G speeds
Based on the available data, you can probably expect typical 5G download speeds of around 100-200Mbps, while EE itself claims that speeds could exceed 1Gbps once it's strengthened its 5G infrastructure. So it's very, very fast.
Added extras
Some EE 5G SIM Only plans come with 'Smart Benefits'. At the time of writing you can get a plan with up to three benefits, with the exact number and selection varying from plan to plan, but the selection to choose from includes some or all of the following:
An Amazon Prime Video subscription, access to BT Sport Ultimate on your phone, Apple Music, Apple TV Plus, Apple Arcade, BritBox, a Video Data Pass, and Roam Further, which lets you roam for free in more places (more on which below). The benefits you select will last for the duration of your contract.
EE also offers both 4G Calling and Wi-Fi Calling, giving you more communication options.
Data roaming
EE lets all customers roam at no extra cost across most of Europe. Plus, if you have the Roam Further Swappable Benefit then you'll also be able to use your minutes, texts and data in the US, Canada, Mexico, Australia, and New Zealand.
Tethering
You can tether on EE SIM Only with no restrictions, so you can use your phone and SIM card to get other devices online when there's no Wi-Fi available, just as if you had a 5G broadband device.
How can I keep my number when switching?
The main step is just to request your PAC (Porting Authorisation Code), which you can do by texting the word 'PAC' and your date of birth (in the format DDMMYY) to 65075, using the number that you want to keep.
Then just supply EE with this code, which can be done using a number transfer form on its site. You'll also need your temporary EE number, so make sure you've ordered and activated your EE SIM card.
Which size SIM will I get?
EE will send you a Multi SIM, containing all three SIM card sizes (standard, micro and nano). So you just need to select the one that's the right fit for your phone (though this will almost certainly be the smallest, nano card).