UK's Premier 5G Resource - 5G.co.uk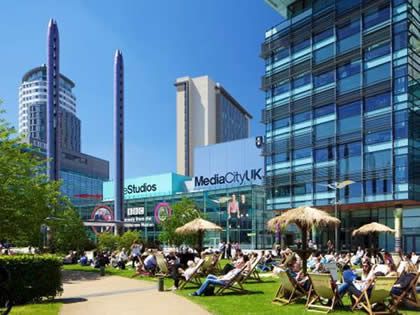 21 May
White Papers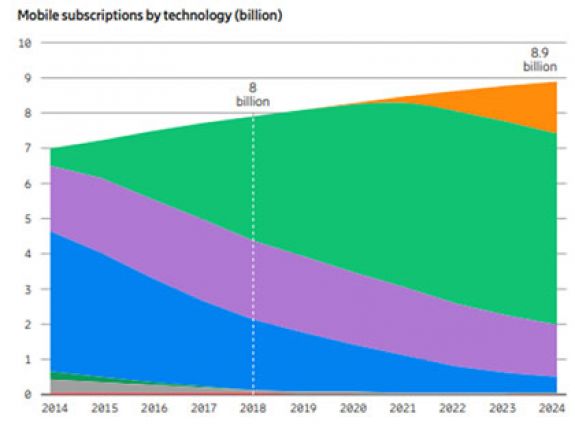 As 5G hits the market, the mobile ecosystem is larger and more widespread and extensive than ever.
The UK's Premier 5G Resource
Introduction
We provide industry-leading daily news and informative 5G technology guides which are easy to follow, in order to help our readers get to grips with and keep up-to-date with the rapidly developing world of 5G mobile.
Our news is produced and posted in a timely fashion and summarised into our 5G Newsletter and forwarded onto our thousands of newsletter subscribers.
As seen on
Our 5G news and informative guides have recently been seen on the:
Questions readers seek answers to in 2018
What is 5G?
This is most popular question our readers are looking to find an answer to. Currently, if you use a phone in the UK, it will likely be using 4G technology which launched in 2012/2013.
Roughly every 10 years a new generation of mobile technology is deployed. 5G is the fifth generation of the technology and the UK is preparing to launch the new technology towards the end of 2019. So what's changed? Well, 5G will be faster, much faster, but it will also be lower latency and open up all sorts of new use cases that just aren't possible on 4G.
Our comprehensive guide has been written for both consumers and professionals to easily and quickly gain the information they require about 5G. Read more.
When will 5G launch in the UK?
The absolute earliest that 5G will launch here in the UK will be 2019. EE is likely to be first to launch and based on its estimates this could happen sometime around or after August 2019.
At this time, the first 5G network will probably be launched in a number of cities (exactly which is to be confirmed, but major ones like London are likely candidates). Coverage, initially, will be limited to those cities. The UK operators will then roll-out 5G across all urban and rural areas of the UK. This will take a number of years, so don't expect 5G to be as widely available as 4G until the mid-2020s. In the meantime you'll likely be relying on a combination of the two. Read more.
When will 5G phones arrive?
This is the third most popular question asked by our readers. The short answer is not before 2019, so you won't be able to use your current handset with 5G.
The first 5G phones could arrive in the first half of 2019, with LG for example likely to launch one in that timeframe. Samsung, Apple, Sony, OnePlus and Huawei are also thought to be launching 5G phones at some point in 2019.
However, they may not all launch in the UK and even if they do you won't be able to take advantage of their 5G features until the UK has a live 5G network – which won't be before late 2019. We also wouldn't expect the majority of mid-range or low-end phones to support 5G until at least 2020 or 2021.
For more information check out our full guide to 5G phones.
How fast is 5G
A very important question indeed. 5G speeds will theoretically be around 1-10Gbps making them roughly 1000 times faster than 4G, but those sorts of speeds would mostly only be achieved in lab conditions.
So in practice the speeds will be lower but still much faster than 4G. Latency (how long it takes the network to respond to a request) will also significantly come down from 45ms (actual) for 4G to 1ms (theoretical) for 5G. That will make it great for gamers and real time 5G communications such as M2M (machine to machine) and connected cars. Read more.