Stay up-to-date with all

The Latest 5G News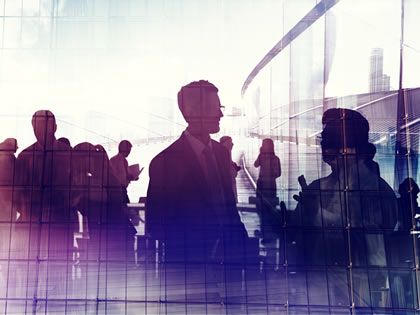 07 August
White Papers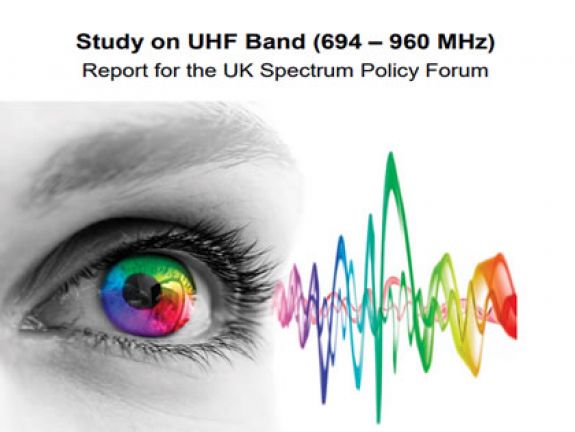 Study on the practical feasibility of defragmentation of the UHF band 694 - 960 MHz.
Events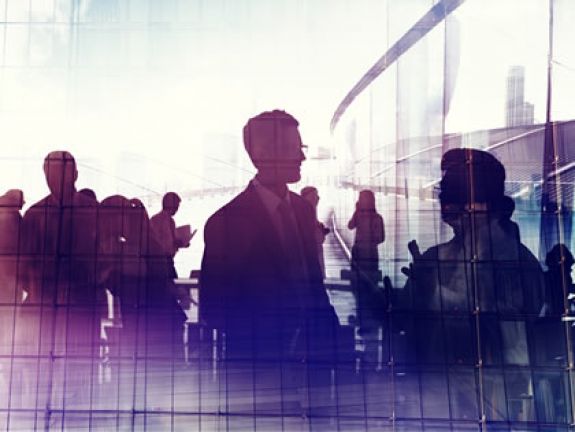 05 September
URLLC 2018
Ultra Reliability and Low Latency in 5G are key factors for many Vertical Markets.
Welcome to 5G.co.uk
The aim of 5G is to bring our readers all the news and relevant facts from the research phase, the development phase and into and beyond the launch of 5G Mobile Networks here in the UK.
We are well versed in this type of arena after launching 3G.co.uk way back in 1999 and 4G.co.uk in 2008. The same team which brought the 3G and 4G websites to you are still mainly in place and we plan to use our experience gained during the Third and Fourth generations of the technology and apply it to our 5G.co.uk website.
The fun begins in earnest now and there are a huge number of companies working away in the background with the intention of launching 5G in the UK sometime in 2020.
Rest assured the team at 5G will be here doing our bit to make sure our readers keep abreast of everything 5G.