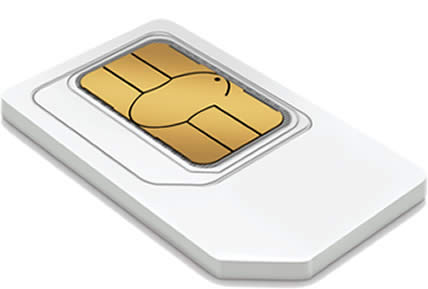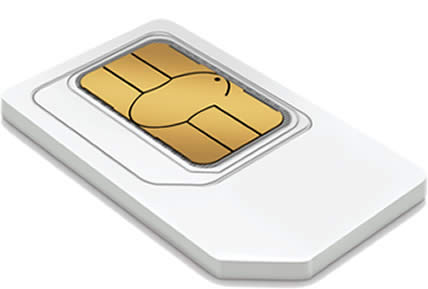 iD SIM Only Deals
Save on a contract SIM Only deal on iD Mobile network
Huge choice of great value plans
Choose from a 12 month or 1 month rolling contract
Overview
Why choose iD Mobile SIM-only?
iD Mobile offers a range of SIM-only deals that are just 1 month long. Given that most smartphone contracts are 24 months this gives you extra flexibility.
iD Mobile also has comprehensive 3G coverage and very strong 4G coverage, using Three's infrastructure to bring a 4G signal far and wide across the UK, with 99.8% of the UK's population covered in all.
Added extras
iD Mobile's main extra is data rollover, allowing you to carry any unused data over from one month to the next, so you have a second chance to use it. Not many networks offer this. iD Mobile's SIM Only plans also include spending caps, so you'll never end up spending more than you intend.
Data roaming
iD Mobile lets you roam at no extra cost in 50 destinations, covering most of Europe and even a few countries outside Europe, such as Kazakhstan.
Tethering
Tethering is allowed on iD Mobile, so you can use your data to get other devices online.
How can I keep my number when switching?
Keeping your number is simple. First you'll need to get your PAC code off your current network, and make sure you also know your temporary iD Mobile number and the number you want to keep. Then log in to your iD Mobile account (on the website or app), select 'Services', then 'Transfer My Number' and fill out the form.
Which size SIM will I get?
iD Mobile will send you a one-size-fits-all SIM card. This can be used as a standard SIM, or snapped down to micro SIM or nano SIM sizes.