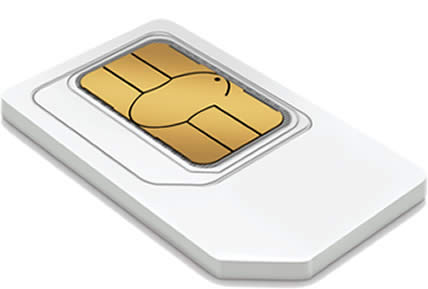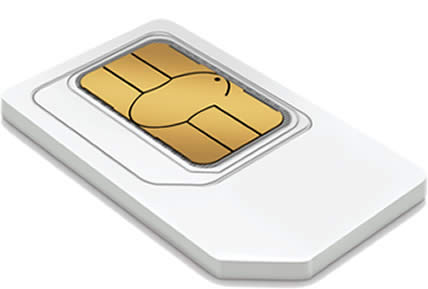 Three 5G SIM Only Deals
Compare Three 5G SIM only deals
Huge choice of great value plans
Choose from an 18, 12 or 1 month rolling contract
Overview
Why choose Three 5G SIM Only?
There is a wide range of reasons to choose a 5G SIM Only plan on Three. For one thing, all of its SIM Only plans are 5G-ready at no extra cost. That means you get tremendous value and there is a large range of plans to choose from, with different allowances and contract durations.
Both of those points are worth highlighting, as while Three offers unlimited data 5G-ready plans, it also offers a lot of other allowances, giving you more choice than most networks.
And when it comes to contract duration, you can choose between the extreme flexibility of a 30-day contract, or a cheaper but longer term 12 or 24-month contract. This aspect too gives you more choice than most networks, as well as ensuring that you don't have to be tied in for as long as you would be if you bought a handset on contract.
And speaking of which, 5G SIM Only is a lot cheaper than opting to get a handset as part of the contract, since all you're paying for is your allowances. You will want to make sure you have a 5G phone though one way or another, or you won't get 5G speeds.
Three also has more spectrum ideal for 5G use than rivals, which could allow it to offer a faster, more reliable experience.
Three 5G coverage
Three plans to roll out 5G to many towns and cities across the UK in the near future. For full details, check out our Three 5G coverage page.
Three 5G speeds
Three has claimed that it will be able to offer 5G speeds that are up to twice as fast as rival networks, due to having more 5G spectrum.
It's a claim that could be true, as its 5G home broadband has a peak speed of 1.6Gbps, which is exceedingly fast.
Added extras
Three gives its customers access to a number of extras. For example, some plans come with Go Binge, which lets you use select streaming media services without it coming out of your data allowance.
Three also offers both Wi-Fi Calling and 4G Calling, so you can make and receive calls in more places and in higher quality.
Data roaming
Three lets all new and upgrading customers roam for free in 71 global destinations at the time of writing, including most of Europe and a number of other places, such as the US, Australia and New Zealand.
Tethering
You can use as much of your data as you want for tethering, meaning you can get other devices like laptops and tablets online by broadcasting a Wi-Fi network from your phone. And if that network is powered by 5G then it should be very, very fast.
How can I keep my number when switching?
Once you've signed up for a new Three 5G SIM Only plan, just text the word 'PAC' and your date of birth (in the format DDMMYY) to 65075, from the number that you want to keep.
You'll then receive a reply with your PAC (Porting Authorisation Code). You can also get this by contacting your old network and asking for it.
Either way, once you have it you simply give it to Three, along with your new temporary Three number and the old number you want to keep, and Three will do the rest, generally transferring your number on the next working day.
This transfer process will also close down your account with your old network, so you won't need to manually do that.
Which size SIM will I get?
Three will supply a Trio SIM which supports SIM card slots of all sizes, you simply pop the right size out and put it in your phone. However, the vast majority of handsets now use the smallest size, known as a nano SIM, so that's what you'll probably need.