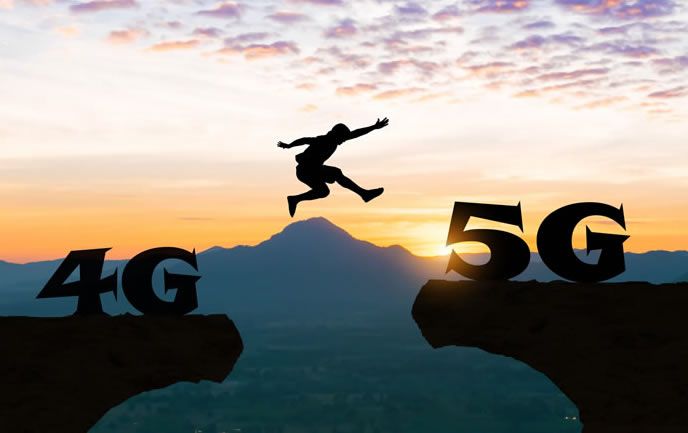 Delays to the rollout of 5G in the UK will cost the country tens of billions of pounds, claims a new report from prominent Conservative think tank the Centre for Policy Studies.
A series of factors is inhibiting the process of bringing 5G to more of the UK, according to a new report titled Upwardly Mobile: How the UK can gain the full benefits of the 5G revolution.
This includes the ongoing Covid–19 pandemic, where a combination of increased network demand and limited access to mobile sites is proving problematic. Also at fault are current UK planning rules, which are being exploited to slow up 5G rollout.
The UK government's decision to remove Huawei equipment from the UK's network infrastructure is another major 5G inhibitor. All of these factors combined will apparently result in much slower economic growth than was initially anticipated.
Hit or miss
Utilising analysis from independent consultancy Policy Points, the report claims that if the UK government fails to delivers its 5G target of covering the majority of the population by 2027, we could miss out on a potential £34.1bn of additional economic output. Conversely, if the UK government were to exceed its current target by a quarter, an additional £7.7bn of economic output could be generated.
Another potential issue to look out for is the slow take up of 5G by UK businesses. It's claimed that if local companies are as slow to adopt 5G as they were with 4G, then the potential economic benefits will fall by as much as a third.
The report makes a number of recommendations, all centred around legislation that enables the speedy rollout of 5G infrastructure. "The Electronic Communications Code and its enforcement must be updated to become fit for digital rollout, supported by interim, non-legislative interventions to speed up agreements between property owners and infrastructure providers," it claims.
The UK was at the forefront of the first three industrial revolutions. But if the country fails to act quickly and decisively in ensuring a comprehensive 5G rollout, then it could fall behind in the fourth.