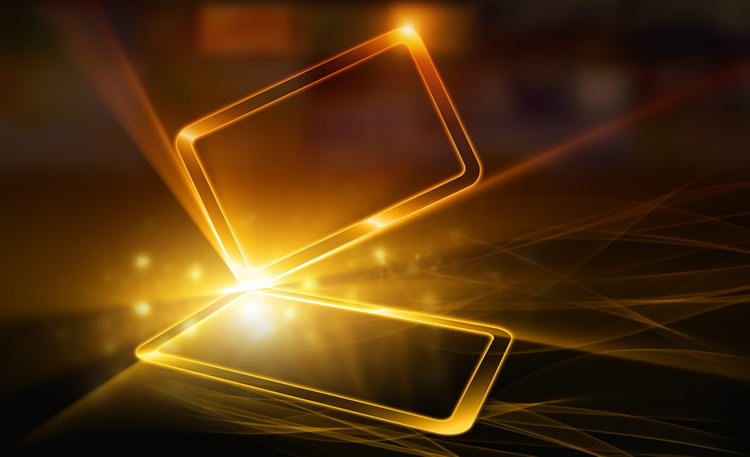 Apple's application for an experimental licence to test 5G technology has been approved by the US Federal Communications Commission (FCC). Apple lodged the application in May, and it was granted in late July. Testing will be undertaken at two Apple facilities in California – close to its HQ in Cupertino and nearby Milpitas. Apple anticipated it would conduct tests for less than a year.
Apple's application gave little detail about its plans for the licence, other than that tests would "provide engineering data relevant to the operation of devices on wireless carriers' future 5G networks." In other words, it's looking to make sure a 5G-compatible iPhone is ready for when 5G services become commercially available.
Apple's tests will be focused on short-range millimetre wave spectrum in the 28GHz and 39GHz bands, which the FCC approved for commercial 5G use last year. These frequencies enable larger data transmission at faster speeds so are able to significantly reduce latency and boost data transmission capacity. However, they are currently limited by line-of-sight issues that can cause transmission problems in dense urban areas.
The focus on millimetre wave makes further sense in the context of patents Apple has filed in recent months that use millimetre wave technology: one in April relating to wireless patch antennas and another in June for a new iPhone case incorporating wireless charging.
The Apple development is noteworthy because much of the 5G tests and announcements thus far have come from the carrier and equipment manufacturer side. However, Apple is not the only phone manufacturer taking an early stake – Samsung began experimenting with 5G as far back as 2013. The reality is that it won't matter when 5G networks become a reality if 5G-capable phones aren't readily available and at a reasonable price point at the same time.
Apple has a huge stake in the mobile data market and among high-end smartphone users and it cannot afford to miss out on what is likely to be a massive market opportunity. It's clear that a lot of work has been going on behind the scenes, and testing on spectrum that is known will be used for 5G is a typically smart move for the smartphone innovator.
Image credit: Shutterstock