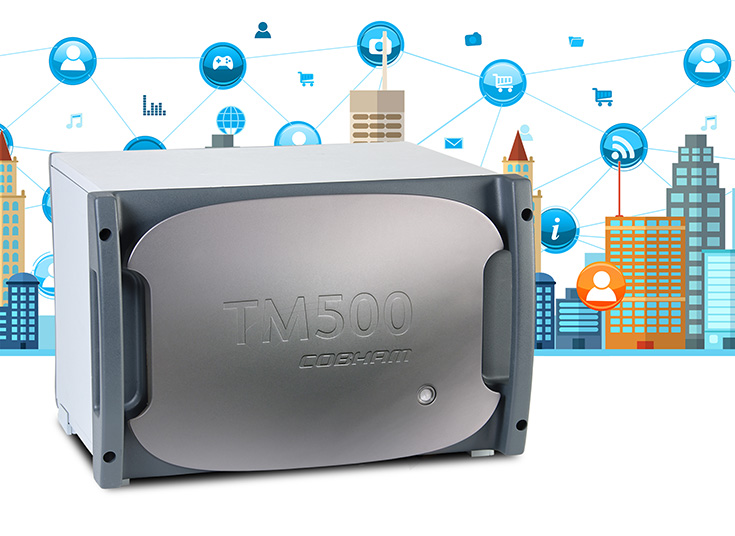 British manufacturing company Cobham has announced a new network test solution which can validate 5G network performance.
The TM500 from Cobham Wireless promises to provide mobile network operators and network equipment manufacturers with the means to realistically test 5G network performance. It does so by simulating multiple devices connecting to a 5G network simultaneously, just as they will do in real life from 2020.
Combined with its application emulation and security performance solution, Cobham believes that it will be able to offer a "complete, end-to-end 5G test solution".
Cobham claims that the TM500 is flexible and scalable, and will be able to facilitate the move from legacy 3G and 4G standards to the 5G era. In particular, it can be used to validate new 5G features such as carrier aggregation and beamforming, and can operate across multiple radio frequencies in the mmWave and sub–6GHz bands.
Ian Langley, SVP and GM at Cobham Wireless, said: "Developing and validating their 5G networks using the TM500 will give our customers the confidence to deploy the infrastructure needed to support next generation technologies, such as mobile edge computing. This will offer reduced latency and faster processing for new services, expediting the commercial roll-out of IoT applications such as connected cars, smart healthcare devices, and advanced AR and VR."
Cobham Wireless's TM500 family has been used by most of the world's major network equipment manufacturers and operators for delivering 2G, 3G and 4G solutions to the market. That elevated status seems unlikely to change with the arrival of 5G.
Image credit: Cobham