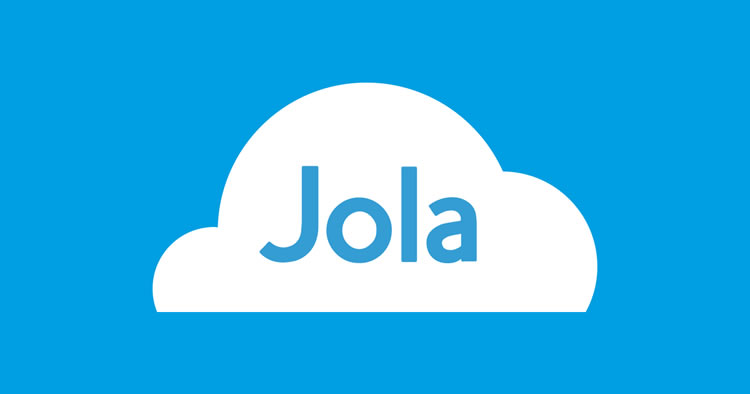 JolaMobile, a company that focuses on bespoke solutions when it comes to SIM contracts, has just added Three's Big Data IoT SIMs to its portfolio.
The firm is a cost-effective and flexible SIM-only business mobile service which provides personalised pricing plans depending on your business's needs and requirements.
Jola partners can now order up to 1TB of Three 4G data on rugged SIMs for use on any device located in the UK. A 'rugged' SIM you ask? It's a type of industrial grade SIM card that Jola uses, meaning it can operate in more harsh environments and is therefore more resistant to vibration, corrosion, as well as extreme high or low temperatures.
IoT SIMs also provide real-time usage information and are designed to be always-on while providing consistent performance. For certain businesses and industries, this is crucial.
Previously, Jola only provided sims from EE with initial data allowances ranging from 2GB up to 200GB with relevant bolt-ons also available. Now, with Three Big Data SIMs, users can enjoy an initial data allowance of 100GB right up to 500GB with bolt-ons increasing that to 1TB if needed.
Don't need a TB Sim then check out Three's unlimited data SIMs
Designed for ruggedness means they're ideal for higher use items such as tablets, PoS systems and kiosks. It's also ideal for IT systems that rely on SIMs that work 24/7 without running into any issues.
Pricing differs depending on your business needs with Jola offering personalised quotes related to your situation. The company also offers a comprehensive management portal which provides an easy place for you to deal with new SIM activations, suspensions, reports, alerts, and bolt-ons. It can be used by resellers as well as their end users.
Darren King, Head of Business Development and IoT at Three UK, said "This is an exciting new partnership between Three and Jola. We anticipate significant growth in IoT data as Jola's partners and customers take advantage of our high-quality, high-bandwidth data network and access to "Big Data" IoT plans."
Given Three's reputation for being the best network for data, having won numerous awards, it makes sense for such a partnership to be arranged. Via Jola's business services, its customers can enjoy real time usage, control, and business-grade unfiltered and unthrottled internet access, making it a cut above average business services.
Interested in learning more about Jola's services and prices? Its website offers a quote facility.