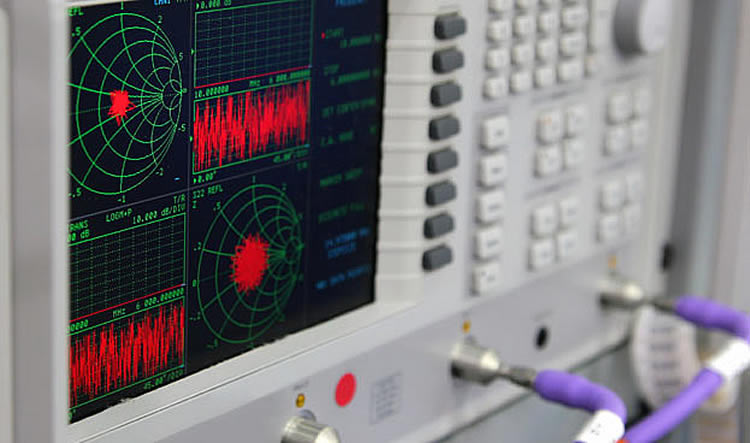 Laird Technologies has announced that it has joined the 5G Automotive Association (5GAA), where it will help develop mobile communications standards for connected vehicles.
British-based Laird is a leading provider of telematics systems and sophisticated antennas to the US and German car manufacturing industries. This would appear to make the tech company a natural addition to the 5GAA roster.
The 5G Automotive Association is a global association of leading technology companies with an active interest in developing automobile communications solutions. Current members include the likes of Audi, BMW, Ford, LG, Nokia, Samsung, Intel, and a number of global mobile network operators.
It launched towards the end of 2016 with the purpose of developing, testing and promoting automotive communications standards around the forthcoming 5G network standard.
5G is expected to be a key factor for automated car and smart city systems going forward, due to its predicted high data speeds, improved reliability, and low latency.
It's anticipated that by the year 2020, when 5G is set to roll out to the public, there will be 250 million connected cars and trucks on the road around the world. By 2025, every car in the world could be connected through 5G.
"The prospects of 5G are already of enormous importance to the automotive and tech industries," said Steve Brown, president of Laird's Connected Vehicle Solutions Division. "5GAA will make a crucial contribution to the development of 5G standards, and Laird will contribute its expertise to the development of powerful 5G broadcasting and reception systems enabling the next generation of mobile connectivity."
Image credit: Shutterstock