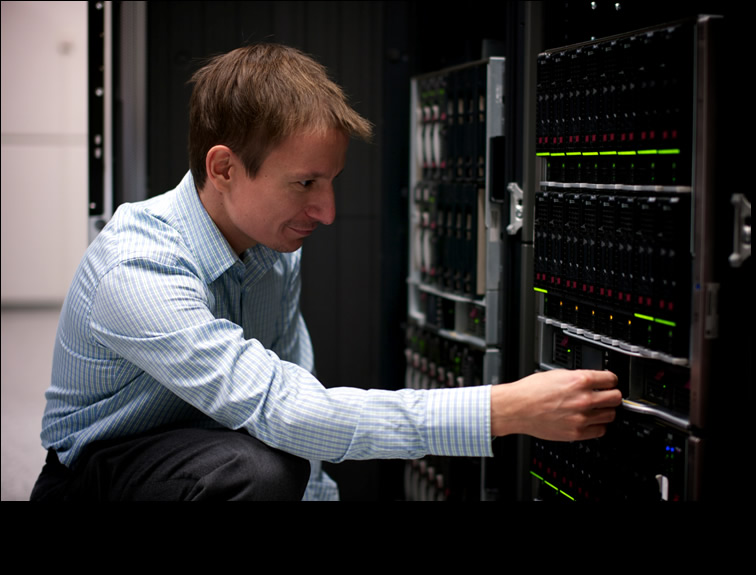 Nokia recently released two new products in its NetAct network management system (NMS) portfolio to help operators transition to 5G and protect their existing NMS investments.
NetAct Cloud does exactly what it says on the tin: it is a cloud version of NetAct with the same features and functionality that provide automated and complete mobile network control. NetAct Cloud is a software-only deployment that can be implemented on the same platform as other IT systems in the data centre, for greater agility and lower operational costs. It enables operators to use the existing hardware and software in their data centre, and is the next step up from the virtualised version of NetAct.
NetAct Fast Pass enables new mobile network software to be deployed without Operations Support System (OSS) upgrades. More advanced features can be introduced with a scheduled NMS upgrade.
Both new products will help operators prepare for the challenges and demands of 5G networks without the need for forklift upgrades to existing infrastructure deployments. NetAct Cloud aims to improve network management performance in virtual and hybrid environments as operators increasingly transition to cloud-based deployments to reduce infrastructure requirements and thereby cost. It will deliver greater flexibility, agility and scalability as the amount of data transmitted over mobile networks skyrockets. NetAct Fast Pass allows operators to deploy new network capabilities much quicker and with minimal downtime, so they can rapidly respond to evolving traffic patterns and new software releases.
Bhaskar Gorti, Applications & Analytics president at Nokia, said: "NetAct Cloud was built with an evolution towards 5G in mind. We added capabilities to deploy network features faster and work smoothly in cloud environments. With these enhancements, Nokia is well equipped to help our more than 500 NetAct customers safeguard their network management investment while preparing their networks for the future."
NetAct is a uniform set of tools to manage multi-technology radio, core and transport networks with a single pane of glass view. Its automated processes reduce admin, maintenance and system integration costs.
As NSN, Nokia announced at MWC 2014 that it would launch a commercial Telco Cloud Management offering in 2014, comprising a cloud-ready NetAct and the Cloud Application Manager to enable operators to host their own network functions on cloud-based infrastructure. A year later it expanded its telco cloud portfolio with virtualised OSS (which the company claims was the first such product to come to market) and Customer Experience Management (CEM).
Now, the availability of NetAct Cloud enables operators to transition from NetAct to the virtualised version to the cloud as their requirements evolve.