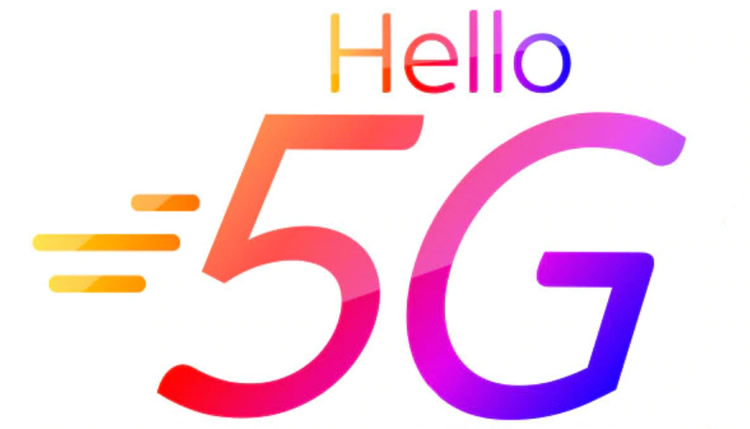 Sky Mobile customers can now benefit from 5G without having to pay anything extra on top of their existing tariff, providing they're members of Sky's free loyalty programme, Sky VIP. That makes Sky Mobile a particularly inexpensive option for those users who happen to reside in one of the 20 cities and towns across the country that offer 5G via Sky Mobile.
Sim-free tariffs start from £6 a month for a 3GB data plan with a 9GB plan priced at £12 per month. Other tariffs are available such as a 25GB per month plan which works out at £25 per month. Wondering where the calls and texts factor into it? Sky Mobile is keeping things fairly straightforward as all its plans come with unlimited calls and texts.
Sky VIP membership is a simple matter of logging in with your Sky ID which all new and existing customers are given, so it's a fairly unobtrusive way of getting a good deal. Sky Mobile uses O2's network for coverage so there are plans for 5G to roll out to a total of 50 cities and towns across the UK by this summer.
If you're an existing Sky TV customer, you can also benefit from unlimited streaming of sports, movies and TV shows via the Sky app, providing you already have a subscription for the relevant channel.
Other Sky Mobile benefits come in the form of the option to upgrade to a new handset whenever you want rather than having to wait for the end of your contract. That's particularly useful at a time when 5G ready phones are fast changing. For now, you can get a Samsung Galaxy A90 from £28 per month or a Samsung Galaxy Note 10+ from £46 per month.
5G is available now for those with a Sky Mobile sim and a 5G ready handset.