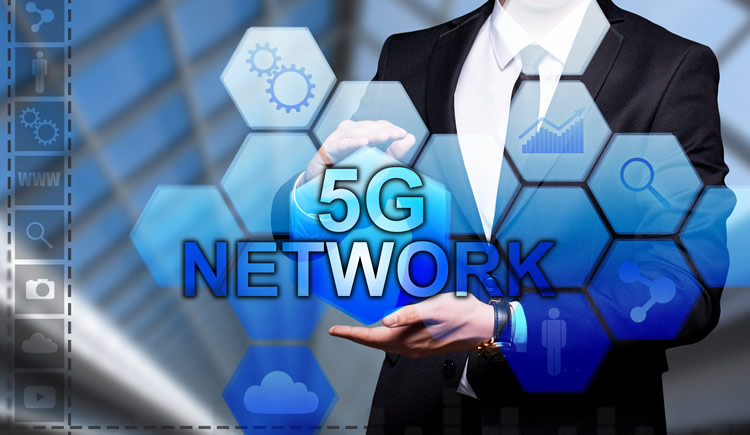 Vodafone has explained how it's existing mobile network technology will be enhanced to bring forward some of 5G's predicted IoT benefits.
Besides a massive increase in speed, greater coverage, and decreased latency, one of the key expectations of 5G is that it will help facilitate the emerging Internet of Things. However, we may not have to wait until 5G's predicted 2020 rollout to reap those IoT benefits.
Despite partnering with Huawei, Nokia, Ericsson, Intel and Qualcomm Technologies to prepare for a 5G future, Vodafone believes that the addition of Narrowband-IoT (NB-IoT) support to existing networks will grant 5G-like benefits earlier than expected.
NB-IoT is a form of narrowband radio technology that has just been finalised by 3GPP. It has been designed to specifically address the demands of the IoT by improving indoor network coverage and supporting a high number of low-powered devices (think water meters, smoke alarms and so on) within close proximity, all at a low cost. Perhaps its key selling point is that it can be deployed in the existing GSM and LTE spectrum.
Luke Ibbetson, Group Director of Research & Development, Vodafone, said: "We expect the commercial roll-out of NB-IoT from early 2017 to be fast and with the coverage needed to support the demand for connected devices.

"There is a clear path to upgrade networks to use NB-IoT. Vodafone estimates that 85% of its 4G base stations in Europe will be able to support NB-IoT with a software upgrade."
With more than 20 of the world's biggest network operators pledging support for NB-IoT, it looks likely that many of 5G's IoT promises will be realised well ahead of time.