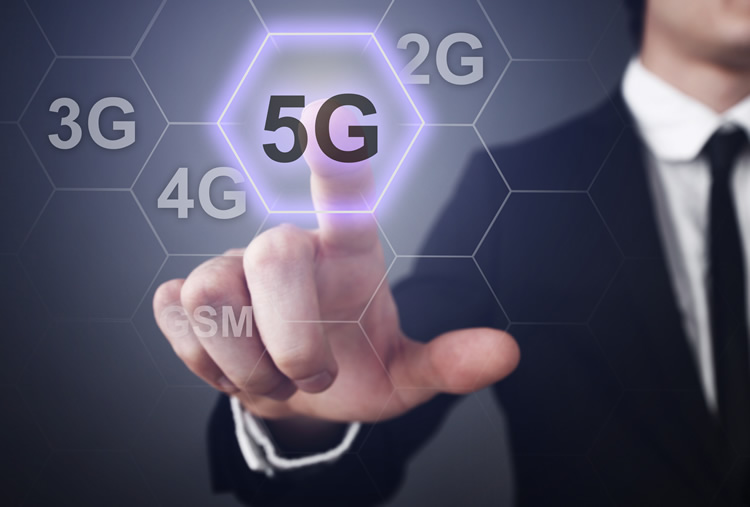 Vodafone might still be rolling out its 4G network but it's already looking ahead to 5G.
The company has announced that it's partnering with Huawei, Nokia, Ericsson, Intel and Qualcomm Technologies to both research 5G and prepare its network for a transition towards it. It's likely to be years before that transition is complete, as the standard for 5G probably won't even be formally defined before 2020, but it pays to prepare.
Vodafone plans, with its industry partners, to evaluate which 5G technologies will be introduced as industry standards.
The company will also test and evaluate a range of 5G technologies and services, carry out trials on its radio and core networks, test hardware and software in Vodafone Group's UK Innovation Labs and prioritise the benefits of 5G that can be brought to market by 2020.
Johan Wibergh, Chief Technology Officer, Vodafone Group, said: "The telecoms industry is still establishing what technology will deliver the benefits we expect from 5G, so it is important to establish dedicated research programmes with these leading global companies.
"We expect 5G to radically enhance the speed, resilience and intelligence of mobile networks, enabling Vodafone customers to remain confidently connected as their usage of mobile data increases."
Vodafone's role in 5G development is especially notable as it's got a large UK presence and suggests we could see the network roll out 5G sooner rather than later.
It's far from the only UK-based company to be working on 5G though. Ofcom, EE, BT, Bristol University and the 5G Innovation Centre at the University of Surrey are all focussed on it too. Hopefully with all these companies involved the UK will be a major player in 5G development.