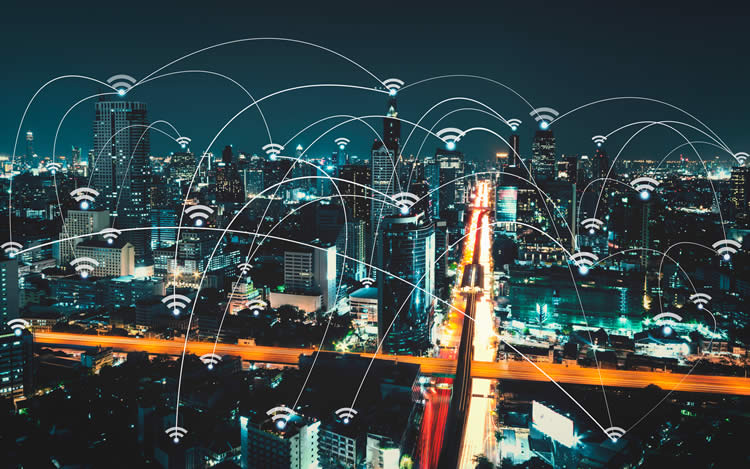 Wi-Fi will play a major role in the future of 5G, according to a white paper published by the Wireless Broadband Alliance.
The WBA polled more than 65 companies across the globe, and found that 5G will come to be formed by a combination of licensed and unlicensed technologies. Wi-Fi, which is set for its own generational leap with 802.11ax, is expected to become one of the key components.
Indeed, the report observes that 5G is following Wi-Fi in adopting a number of key capabilities, such as the use of an EAP authentication framework.
Elsewhere, the white paper found that the three most important business case verticals were smart cities, IoT sensor networks and safety/surveillance, which will all rely on a converged next-generation network.
The report takes steps to outline precisely what the WBA and its members need to do to prepare for 5G, including enhancements to the WRIX framework that will meet the needs of 5G roaming.
"While plans to roll out 5G networks are well on their way, the industry still needs to agree upon the standards for the technology before 2020," said Shrikant Shenwai, CEO, Wireless Broadband Alliance. "The WBA has put together this report to highlight the significant impact that Wi-Fi is having on the definition of 5G and what we as an organisation can do to bridge the gap between licensed and unlicensed technologies within this timeframe."
Founded back in 2003, the Wireless Broadband Alliance's mission is to champion the development of the wireless broadband ecosystem through a number of interoperable unlicensed wireless broadband services.
Members include major fixed operators like BT, Comcast and Time Warner Cable as well as leading technology companies such as Cisco, Microsoft, Huawei Technologies, Google and Intel. Seven of the world's top ten mobile operator groups also count themselves as members, which would seem to support the idea that there will be considerable convergence with the next generation of online networks.
Read the report for free here
Image credit: Shutterstock