Choose Samsung Galaxy A42 5G Version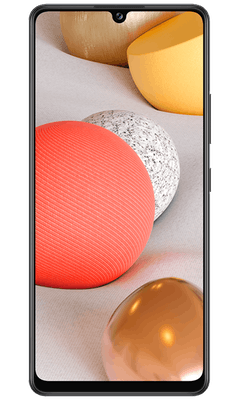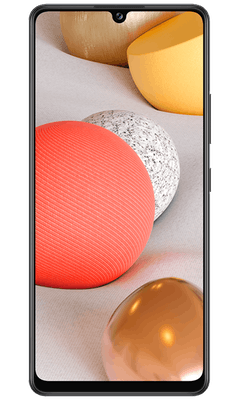 Samsung Galaxy A42 5G
Compare the best Samsung Galaxy A42 5G deals
48 Megapixels rear camera
Overview

Specifications

Specs
Overview
Samsung Galaxy A42 5G
The Samsung Galaxy A42 5G is a smartphone that was released in 2020, and almost two years later holds up pretty well. It's an updated version of one of Samsung's best-selling smartphones and the sequel does not disappoint.
The plastic design is durable but thin, giving it a nice in-hand feel. That paired with its overall performance means this will rightly be placed alongside Samsung's best-selling devices once again.
Boasting a 6.6-inch Super AMOLED screen with an 84.3% screen-to-body ratio, the A42 is a mid-range device that offers superb performance mostly due to the Snapdragon 750 5G processor under the hood.
The device excels in its gaming performance as most Samsung mid-rangers do, but the large screen presents the graphics wonderfully here.
There's also a 48MP quad-camera here which captures crisp images and is supported by an 8MP ultrawide, 5MP macro and a 5MP depth lens.
The smartphone supports 15W fast charging for a mammoth 5000mAh battery and it charges fully in just under two hours which isn't the best.
But it should be noted that the battery endures over a day with moderate usage and that is easily one of the defining features of this device.
The smartphone is available in black, grey or white.
Specifications
Primary Camera: 48 Megapixels
Operating System: Android 10
SIM Type: Standard SIM
Max data standard: 5G