Choose Samsung Galaxy S23 5G Dual SIM Version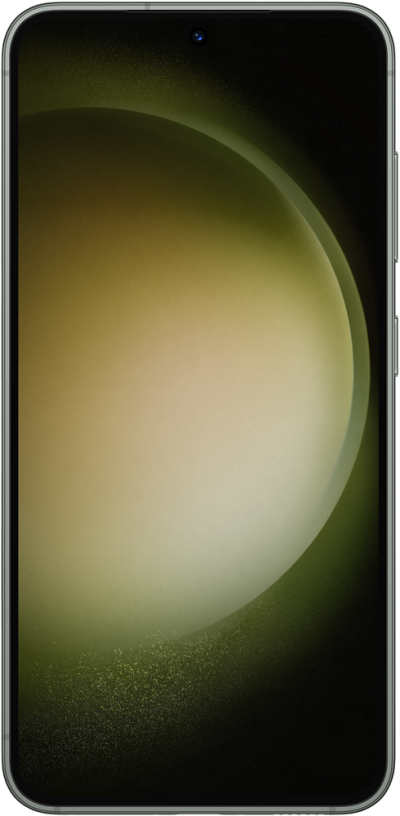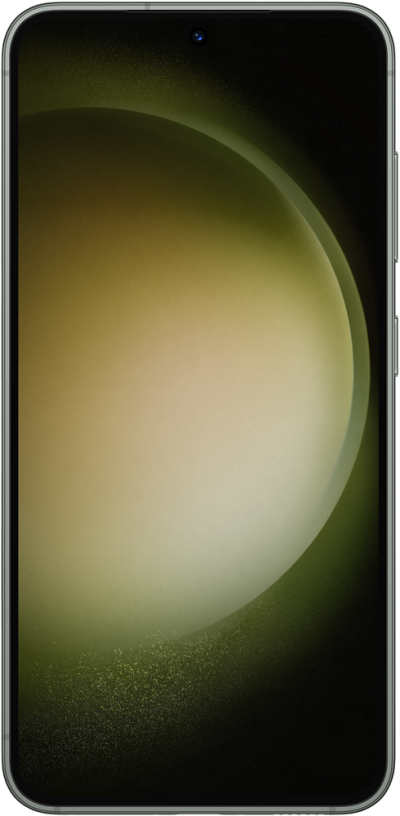 Samsung Galaxy S23 5G
The Samsung Galaxy S23 is a slim, durable smartphone with class-leading power and excellent battery life.
Class-leading power from its Samsung-exclusive chipset
Compact screen with a high resolution and refresh rate
Long-lasting battery that can see you through a series box set
Durable and water resistant
Overview

Specifications

Specs
Overview
The Samsung Galaxy S23 Plus is the middle child of the Samsung Galaxy S23 range, packing a bigger screen and battery than the standard Samsung Galaxy S23, but not being as big or expensive as the Samsung Galaxy S23 Ultra.
There are a huge number of high points here, as you'd expect from a Samsung flagship, but let's start with the chipset, because that marks this out above almost every other Android phone.
You see, the Snapdragon 8 Gen 2 for Galaxy chipset at this phone's heart is a special version of the Snapdragon 8 Gen 2, made specifically for Samsung. It has a higher clock speed than the normal version, which makes this phone more powerful than just about every other Android phone that's not in the Galaxy S23 range.
The Samsung Galaxy S23 Plus also has a big 4,700mAh battery, which Samsung claims can last for up to 27 hours of video playback, meaning its battery life should be much better than most phones, and it charges at a speedy 45W too.
Other highlights of the Samsung Galaxy S23 Plus include its big 6.6-inch screen, which is large enough to make the most of videos, but not so huge as to be awkward to use. It's a 1080 x 2340 screen, so it looks crisp, it's also very bright, vibrant, and it has a 120Hz refresh rate for smooth interactions.
The Samsung Galaxy S23 Plus also has an excellent triple-lens camera, water resistance, a durable yet stylish design, and loads of storage, so there's plenty of space for apps and media.
Specifications
Dimensions (mm): 146.3 x 70.9 x 7.6
Weight (g): 168
Battery capacity (mAh): 3900
Colours: Phantom Black, Cream, Green, Lavender
Screen size (inches): 6.1
Resolution: 1080 x 2340
Pixels per inch (PPI): 422
Processor: Octa-core
Processor make: Snapdragon 8 Gen 2 for Galaxy
RAM: 8GB
Internal storage: 128GB / 256GB / 512GB
Expandable storage up to: N/A
Camera: 50MP, 12MP and 10MP (12MP front-facing)
Operating System: Android 13