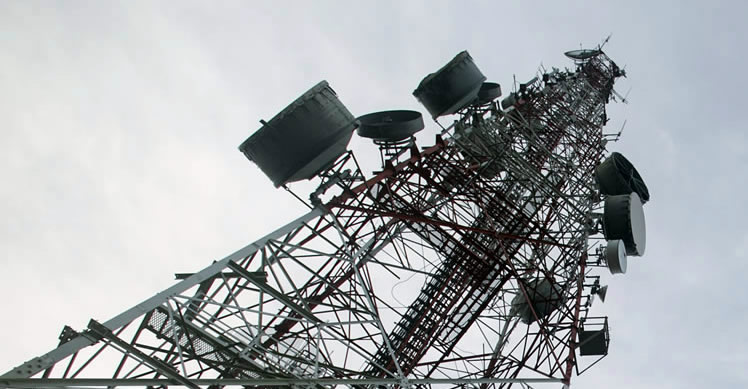 iD Mobile is a Mobile Virtual Network Operator (MVNO) which currently relies on Three's infrastructure and spectrum for 4G. As such, if and when iD Mobile offers 5G it will probably also use Three's infrastructure and spectrum for that, but that's yet to be confirmed – it's always possible that it could change network partners.
When will iD Mobile launch 5G?
iD Mobile hasn't yet said anything about a 5G launch. Three for its part has started rolling out 5G but only in London and only for home broadband. That's set to change before the end of 2019 though. However, iD Mobile may well be waiting later still – possibly to 2020 or beyond.
Which cities will get iD Mobile 5G first?
iD Mobile can only launch 5G in cities where Three (or whatever its 5G network partner ends up being) offers 5G coverage. For now Three only has a 5G footprint in London (at the time of writing), but that should soon change. Check out our guide to Three 5G for the latest information.
Will I need a new phone or device to use 5G on iD Mobile?
At the time of writing probably, as there are only a handful of 5G phones available. iD Mobile hasn't confirmed which it will be stocking, but we'd expect some will be offered on the network if and when it has a 5G service.