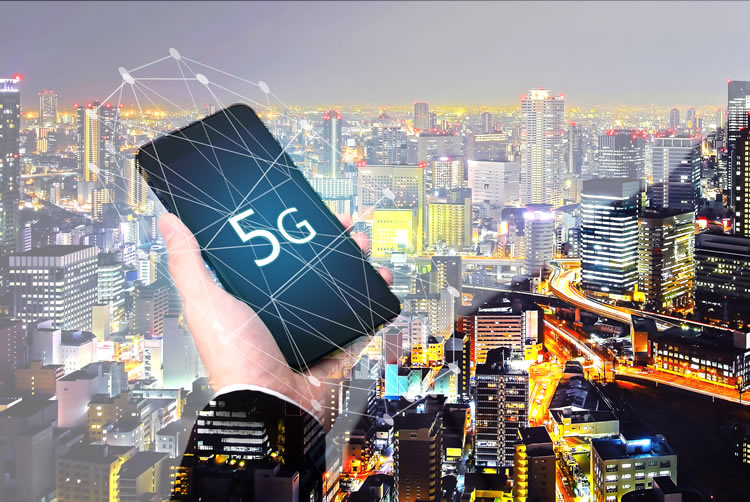 Mobile network operators have a massive opportunity as 5G's final form begins to take shape, but they also face increased competition in the shape of new players from different industries.
That's the conclusion of a recent report on the state of 5G by international management consulting firm Arthur D Little.
The report claims that for the first time, mobile operators have the chance to offer more than mere connectivity to companies with the jump to 5G. "We expect 5G to support the strategic shift of telecom operators from being predominantly providers of high-speed connectivity, to becoming true enablers of next-generation ecosystems," it says.
As the report points out, 5G is already beginning to take shape through various global pilot schemes and testbeds. In particular, it identifies five distinct 5G rollout models that are already being used by operators around the world:
Gigabit broadband to residential homes (also known as Fixed Wireless Access)
Next-generation mobile experiences such as virtual reality and tactile internet (eg. solving physical problems remotely in real time over a wireless connection)
Providing reliable, low-latency connectivity for corporations
Digital industrial ecosystems with machine-to-machine connectivity
Next-generation infrastructure-as-a-service for the country
Outside threats
However, besides this massive opportunity to expand their influence, mobile operators need to be wary of new threats from other industries. There are non-telecom players that are are already active in the 5G-enabled product space, running pilots in such related fields as autonomous driving and virtual reality infotainment services.
Perhaps the biggest threats to telecoms companies are giant tech companies like Google, Apple and Amazon. These major players are heavily active in the Internet of Things, which is expected to be both a major beneficiary and driver of 5G. It would be a logical step for such cash-rich companies to launch 5G-based solutions of their own in order to help support their IoT initiatives.
The report therefore concludes that "Telecom operators should move quickly to place their stakes in the 5G ground". It then lists a range of concrete steps that they can take now to achieve this.
These steps include building an application ecosystem with start-ups and service providers, preparing the spectrum and infrastructure for 5G (such as the hundreds of thousands of small cells that will be required), ensuring physical networks are 'fiberised' so that they can assist in aggregating and backhauling 5G traffic, preparing their computer systems to handle this gigabit traffic, and finally by "cloudifying the core" to enable easy scale-up and external partnerships.
Download the report for free here: 5G deployment models are crystallizing report PDF
Image credit: Shutterstock