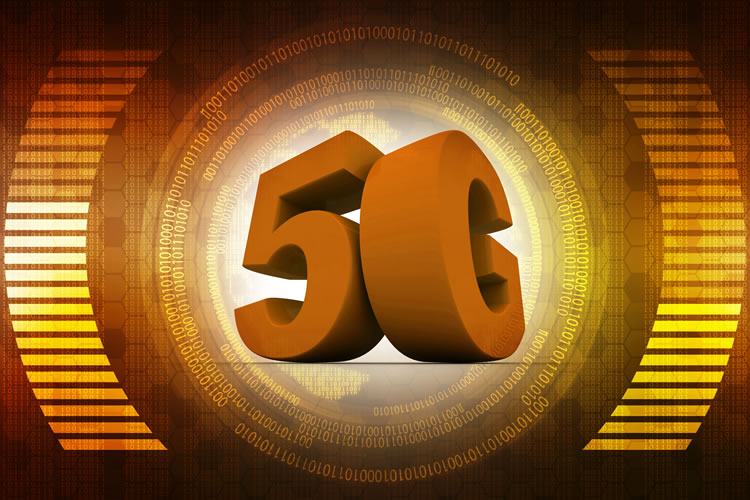 A brand new 5G mobile network emulator located in the south of England represents a notable step forward for the UK's wider 5G plans.
UK Chancellor Philip Hammond announced in November his ambition to turn the country into a world leader on 5G network adoption, meaning the take-up of "a full-fibre network" that represents "a step-change in speed, security and reliability". The opening of a 5G emulator at the Basing View innovation hub in Basingstoke on December 15 is being seen as the first response to that stated ambition.
With expertise provided by the 5G Innovation Centre at the University of Surrey, and with the support of business incubation network SETsquared, the emulator will enable small and medium-sized enterprises (SMEs) to work on 5G mobile applications ahead of the superfast network's projected rollout in 2020.
Local startups and businesses will be able to access the emulator through digital hubs located in Basingstoke, Farnborough, Guildford and Woking - all growth towns in the so-called 'Enterprise M3 region'. The first access to this 5G emulator will take place on February 2, when SETsquared will be running a two-day Entrepreneurship Training Programme.
Adrian Braine, entrepreneur-in-residence at SETsquared's innovation hub in Basingstoke, said: "The new 5G emulator has brought a wealth of opportunities for digital start-ups. Having access to a world-leading facility such as this right on their doorstep will allow businesses to grow, develop new products and explore the next generation of mobile."
5G is expected to provide mobile network connection speeds that could match and even exceed current broadband standards. Greater bandwidth will also bring about greater stability and responsiveness, thus enabling support for the so-called 'Internet of Things' (IoT).
The new 5G emulator launched with a demonstration from Basingstoke-based telecoms technology specialist GemaTech, which served to show how a 5G network will handle 4K video streaming and various IoT devices.
It seems the opening of Basingstoke's 5G mobile network emulator was well timed, coming as it did the day after the National Infrastructure Commission issued its final 5G report. The NIC's central finding is that mobile connectivity has become a necessity, and that the UK's "roads, railways and city centres must be made 5G ready as quickly as possible".
After the UK fell behind much of the developed world with its botched 4G network rollout, the NIC report claims that "5G offers us a chance to start again and get ahead. If government acts now we can ensure our major transport networks and urban centres are 5G ready in time to give British industry every chance to lead the world in exploiting its applications."
Basingstoke's new 5G emulator certainly appears to be in keeping with this institutional desire to get a head-start in the 5G race.
Useful reading: How 5G Britain is being modelled on Bournemouth
Image credit: Shutterstock