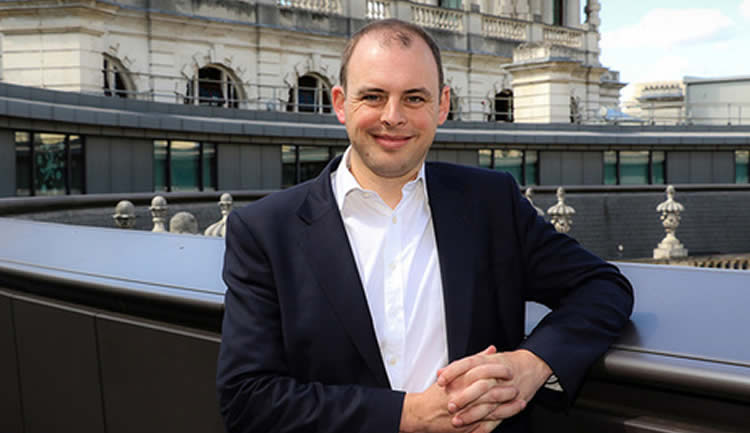 Discussions over whether 5G is safe don't seem to be abating with a question recently posted to the Department for Digital, Culture, Media and Sport continuing to stoke the controversial fire.
Preet Kaur Gill, MP for Edgbaston and Shadow International Development Minister, asked what steps "will [be taken] to mitigate health risks to the public from increased EMF/RF radiation resulting from the roll-out of the 5G network."
Matt Warman, Parliamentary Under-Secretary of State for Digital, Culture, Media and Sport, issued a detailed statement in response, explaining that "exposure to radio waves is not new and health-related research has been conducted on this topic over several decades." It's possible to read the full statement at TheyWorkForYou website but effectively, Warman reiterates that there is no convincing evidence that 5G is dangerous and that Public Health England continues to offer guidance on the matter.
It's a somewhat unusual continuing issue for debate. Not least because in this instance, the Shadow International Development Minister doesn't appear to have been hugely involved in technological debates other than being on an All-Party Parliamentary Group for Digital Identity in the past. We're assuming a constituent must have asked her to bring up the question regarding the safety of 5G, as Gill has typically focused on social and international development issues in recent times rather than anything to do with technological risks.
Whatever the reason, it's briefly brought back a debate that doesn't seem likely to calm down any time soon. Similar to other technological advances in past decades, there's a certain amount of apprehension from some sources about the risks that come from more exposure to radio waves. As Warman explained, much like digital minster, Margot James, before him, there's no convincing evidence that 5G is dangerous and the frequencies involved are far away from the limits that the ICNIRP (International Commission on Non-Ionizing Radiation Protection) has imposed. Don't forget - the ICNIRP is formally recognised by the World Health Organization so it's a reliable organisation to listen to.
If you're still worried about the potential risks of 5G, we have a comprehensive guide which explains all.
Useful read: How safe is 5G?