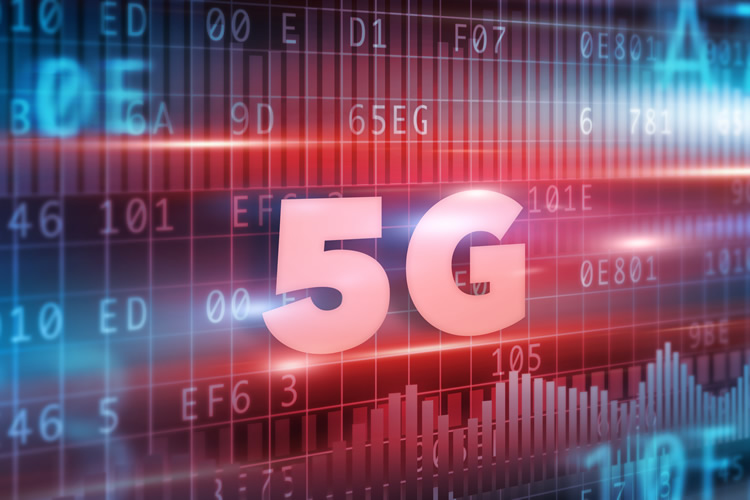 If there was any doubt that 5G would be a big deal the latest research into predicted service revenue should put that to rest.
According to ABI Research, mobile broadband operators will be achieving 5G revenues of $247 billion in 2025, with North America, Western Europe and Asia-Pacific set to be the largest markets.
The research suggests that while 3G and 4G will grow in many markets over the next few years, 5G will be the big winner once that arrives, as it will generate new use cases and market revenues, while 2G will continue to decline.
"5G will be a fast growing cellular technology, most probably faster than preceding generations including 4G," said Joe Hoffman, Managing Director and Vice President at ABI Research.
While 5G has a bright future the development of the technology isn't without its challenges, with the research suggesting that spectrum fragmentation, standards development, coverage range, availability of devices and the development of use cases that ensure profitable outcomes from the unique competitive advantages of 5G will all need to be overcome before 5G reaches that astonishing revenue figure.
ABI Research also forecasts that 8.5 million small cells will be deployed by 2020, as part of the infrastructure required for a rapid 5G millimetre wave rollout.
When it does arrive 5G is initially expected to enhance mobile broadband, as well as playing a large role in the Internet of Things, but that's just the beginning.
"The 5G Network of Tomorrow will, over time, evolve to embrace cellular, Wi-Fi, and wired connectivity, in addition to millimetre wave," Hoffman concluded. "It will be better, cheaper, greener, and incredibly high-speed wireless data access for the mass market that will cause business innovation to explode."
We're still a long way off, but if it manages all that then a worldwide revenue of $247 billion doesn't seem so hard to believe.