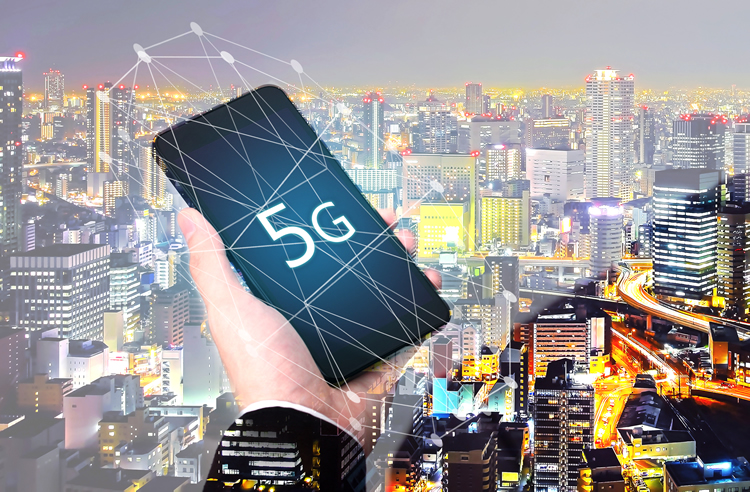 The Global Certification Forum (GCF) has approved a so-called 'Work Item' that will effectively start the ball rolling towards the first 5G phone certification – a vital development if we're to have smartphones that support 5G.
What exactly is a 'Work Item'? GCF General Manager Lars Nielsen told 5G.co.uk that "In GCF, a Work Item identifies a new technology, functionality or feature that GCF members agree should be covered by the certification scheme. The GCF Work Item process converts an initial Work Item Proposal into a set of Certification Criteria".
This initial 5G Work Item will incorporate options from both the Non-Stand Alone (NSA) and Stand Alone (SA) modes of operation. Essentially, NSA will utilise existing LTE radio network technology to anchor initial 5G rollout from 2019, while SA means full user and control plane capability.
There will be further Work Items added to cover later 5G phases and 5G field trials.
The announcement of this initial Work Item is seen as an important milestone for The Global Certification Forum, as it marks the start of the mobile connectivity organisation's formal participation in 5G.
With that in mind, 5G.co.uk asked Nielsen when we were likely to see the first 5G phone certification. "GCF's objective is to be ready to offer device certification in line with the early standards-compliant 5G deployments expected in late 2018/early 2019," he said.
That would certainly seem to tally with the work of key chip maker Qualcomm. Back in October 2017, Qualcomm announced the creation of the first commercial 5G modem, which will start shipping in phones in the first half of 2019.
Qualcomm's Snapdragon X50 chipset supports peak download speeds of up to 5 gigabits per second and works on the 28 GHz mmWave frequency, which is expected to be key to 5G. The X50's main purpose at this point is to help handset manufacturers to build the first generation of 5G smartphones, as well as assisting mobile network operators with their early practical 5G trials.
At the same time as it announced the Snapdragon X50, Qualcomm showed off a 5G smartphone reference design. Most notably, the test phone featured the implementation of a tiny millimetre wave antenna, which will be necessary to connect to the aforementioned 28 GHz frequency.
Qualcomm hopes to be able to shrink this problematic component by as much as 50 percent by the end of 2018 - just in time for those first fully-certified 5G phones.
Image credit: Shutterstock