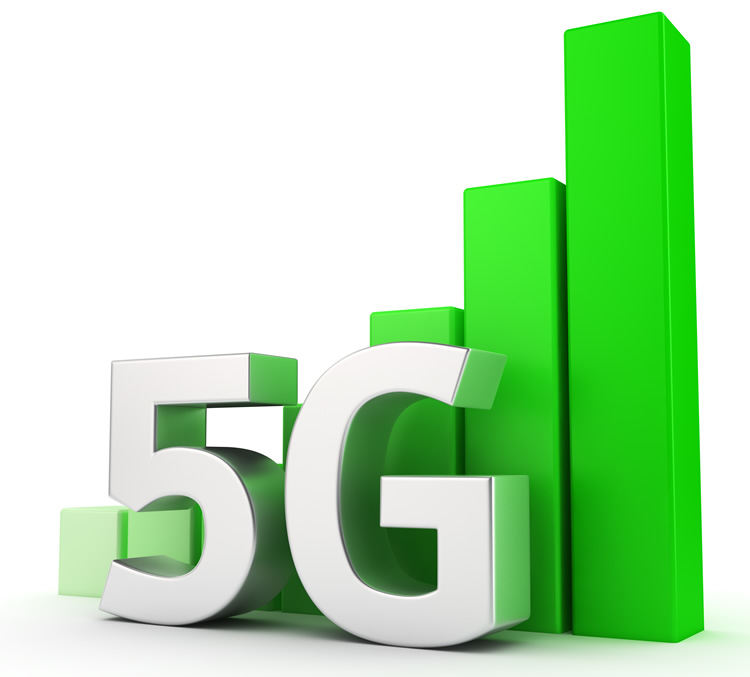 5G is going to be an enormously big deal and if you weren't already convinced of that you just need to take a look at the 2016 5G wireless ecosystem report, which predicts that over $6 billion will be spent on developing the technology between 2015 and 2020. The payoff for that will be an industry valued at $250 billion by 2025.
According to the report, that $6 billion of spending is likely to be made up primarily of R&D, trial and infrastructure investments driven by regional and national governments, mobile operators and vendors.
The report claims that vendors are already aggressively investing in 5G development, with a particular focus on new air interface transmission schemes, higher frequency bands and advanced antenna technologies such as Massive MIMO and beamforming.
That research and development is set to culminate by 2020, when large scale commercial deployments of 5G networks are expected to begin, giving the industry 5 years of live networks to reach that prediction of a near $250 billion annual service revenue.
It's an enormous amount of money, but it's a believable one, with 5G set to not just be far faster than 4G but also open up whole new use cases, such as extreme bandwidth augmented reality applications and connectivity management for Billions of M2M (Machine to Machine) devices.
Whether these estimates will pan out remains to be seen, but if you're a regular visitor to our site you'll have seen the amount of work and investment that's already going in to 5G, so it seems likely. Stay glued to 5G.co.uk for all the updates on 5G development as they happen.
Preview a copy of the report The 5G Wireless Ecosystem: 2016 - 2030 - Technologies, Applications, Verticals, Strategies & Forecasts here