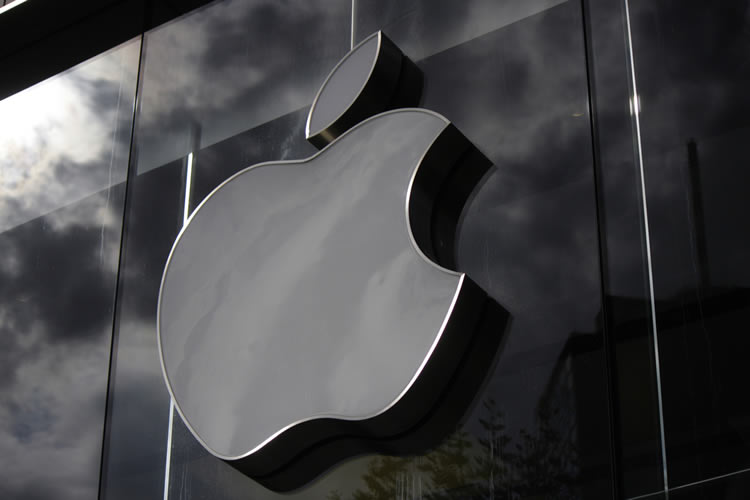 Remember when Apple designed its own antenna and added it to the iPhone 4? It was a disaster that led to a class action lawsuit against the tech giant, leading to iPhone 4 owners in the US receiving $15 or an iPhone bumper case as an apology. At the time, it was because iPhone 4 owners found that simply holding the phone with their bare hands on the bottom-left corner of the phone caused the reception to drop - something that no one wants from any phone ever again.
Despite this, Apple is still keen to design an antenna itself. At least if a source that spoke to Fast Company is anything to go by. Said anonymous source has told the tech website that Apple has changed its mind about acquiring an antenna module from Qualcomm for its upcoming 5G based iPhone.
Diet needed
Supposedly, this is because Apple wants its iPhone to be thinner than Qualcomm can manage with the antenna. In the past, Qualcomm announced that its QTM 525 antenna module would support 5G smartphone designs "sleeker than 8mm thick" but that's not good enough for Apple this time round.
Instead, the firm aims to use Qulacomm's 5G modem-chip, the Snapdragon X55 (also seen in Samsung's Galaxy S20 range) but go it alone with an antenna design. Risky? Possibly.
x2 battery
As stated before, Apple's reputation for strong antenna isn't exactly great. Even once correcting its infamous iPhone 4 issue, Apple has designed antennas that have required twice as much power as other antennas which isn't what any smartphone manufacturer wants when battery life is so crucial to users. 5G antennas are also notoriously hard to make and Apple is supposedly announcing its new 5G iPhone in September - when new iPhones are typically unveiled. That doesn't leave the company much time to get things right.
There's also the matter that it just makes logical sense to use a modem and antenna that come from the same firm - they're naturally more compatible which means no uncertainty during operation.
Still, it does mean that Apple would avoid needing to pay for parts from Qualcomm as well as skip royalty payments. Apple analyst Ming-Chi Kuo has previously stated that he believes Apple is trying to reduce costs on the phone due to certain components costing so much. This could be the ideal opportunity.
Plus, by the sounds of things, Apple is keen to make an extra thin iPhone this time round. Will it pay off? Well, everyone loves a stylish phone but what they love more is a smartphone that has a signal. It's a dangerous move for a company keen to launch its first 5G model. Apple may have bitten off more than it can chew here.