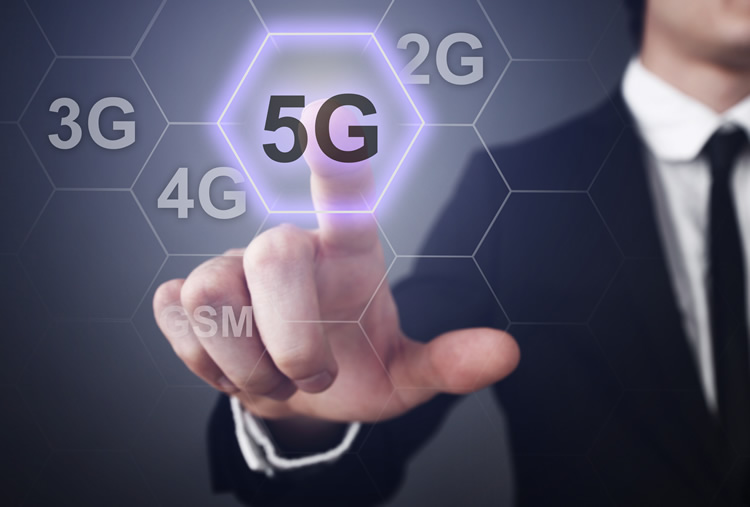 A new 5G testbed has opened in Basingstoke. Having opened at the Innovation Centre in Basing View in July, the new testbed will enable local businesses and entrepreneurs to get a head start on 5G implementation.
The testbed sees Deane Borough Council joining forces with the University of Surrey's 5G Innovation Centre, a £75 million research and development facility for 5G.
It's claimed that this was the first 5G testbed in the UK to be available to start-up and smaller businesses.
At a special breakfast launch event held at the town's Ark Conference Centre, Cabinet Member for Digital Innovation and Inclusion Cllr Hannah Golding introduced a panel of experts who would be driving the new testbed.
Entrepreneur-in-Residence at the 5G Step Out in Basingstoke, Adrian Braine, was one of those experts.
He said: "The new 5G test bed at Basingstoke's Innovation Centre will bring a wealth of possibilities for digital start-ups and change our world like never before.

"Having access to a world-leading facility such as this right on their doorstep will allow businesses to grow, develop new products and explore the next generation of mobile.

"I hope this unique networking meeting at the Ark will give an invaluable insight into the world of 5G mobile communications and inspire more people to get involved."
Basingstoke's new testbed continues to place the Hampshire town at the forefront of the 5G revolution. Back in December 2016, a 5G mobile network emulator was opened in the town, enabling small and medium-sized businesses in the so-called 'Enterprise M3 region' to work on 5G mobile applications ahead of an expected 2020 5G rollout.
This followed swiftly on from Chancellor Philip Hammond's announced ambition to turn the UK into a world leader on 5G network adoption.
Recent weeks have also seen the UK's first non-university 5G testbed open in Brighton.
Image credit: Shutterstock