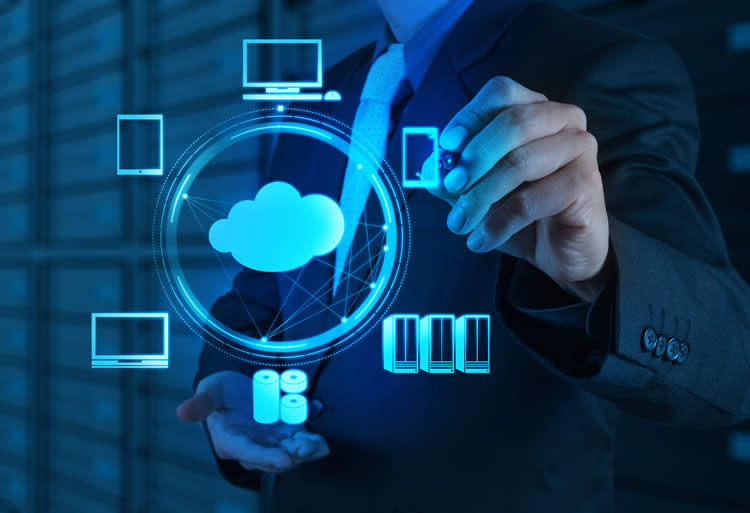 A new 5G testbed has been set up in Brighton, with a number of the area's leading digital entrepreneurs invited to test it out.
Wired Sussex, a Brighton-based membership organisation for Sussex companies working in the digital sector, will be hosting this new 5G testbed at the FuseBox in New England House near Brighton station. The test area will eventually expand to around 200 square metres of the seaside city.
This will be the UK's first non-university 5G testbed, which means that it won't primarily be centred on university research, as is often the case with UK 5G testbeds. However, Wired Sussex has partnered with the University of Brighton to set up the venture.
Following the approval of £1.2 million investment from the Government's Local Growth Fund, Wired Sussex and the University of Brighton will carry out a three-year programme of 5G-related engagement with local businesses. To that end, on July 27, Wired Sussex will be showcasing its 5G testbed technology to local business leaders.
Wired Sussex said: "5G is an incredibly fast, always-on wireless mobile technology with almost zero latency. However, it is not just an evolution of 2G, 3G, 4G – but a revolutionary enabling technology that will support game-changing new digital products and services."

"At this event we will be exploring what 5G technology is, why it's a revolutionary step forward compared to previous mobile telecommunication technologies (2G, 3G and 4G), and what the opportunities are for innovators and businesses working in Virtual/Augmented Reality, Internet of Things and telecommunications".
Wired Sussex has been inviting leading experts in 5G technology to speak at its FuseBox HQ in recent weeks, and visitors to this latest event can expect to be addressed by experts at the forefront of 5G innovation.
Up for discussion will be the kind of business areas that will benefit from 5G's greater performance, such as virtual and augmented reality, the Internet of Things (IoT) and connected devices, and sports and music event experiences.
Image credit: Shutterstock