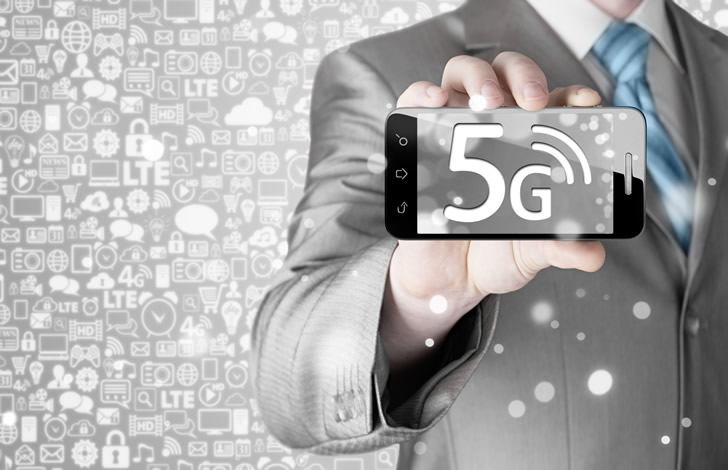 We're a way off seeing 5G, with a commercial roll out not expected before around 2020, but Brighton wants to be first in line to benefit from the technology.
The Greater Brighton Economic Board, which includes Adur and Worthing councils, submitted an ambitious devolution bid last month, which included the setting up of 'pioneering' new technologies to create the first 5G pilot region.
Other proposals put forward in the bid include superfast broadband for every property, which along with 5G would make Brighton incredibly well connected.
It's not just data connections which the Economic Board is interested in though, as it's also looking at high-speed transport connections with London and Gatwick and improved local transport links, with hopes that the bid as a whole will create 24,000 jobs, 22,500 new homes and 455,000 square metres of employment space.
Speaking to the Worthing Herald, Adur District Council leader and board chairman Neil Parkin said: "This devolution submission is the start of a longer dialogue with the Government, leading with an absolutely clear focus on three key areas; economic, social and public service productivity.

"As a united board, we see these as key to unlocking the use of our assets - whether those are land and property, intellectual assets in our education and skills system or in ensuring open governance that clearly supports enterprise."
Brighton is already well-served for 4G coverage, so it's only natural that it would want to continue its mobile data development, but even if the bid is accepted we wouldn't expect to see commercially available 5G there, or anywhere else in the UK, for quite a while yet.