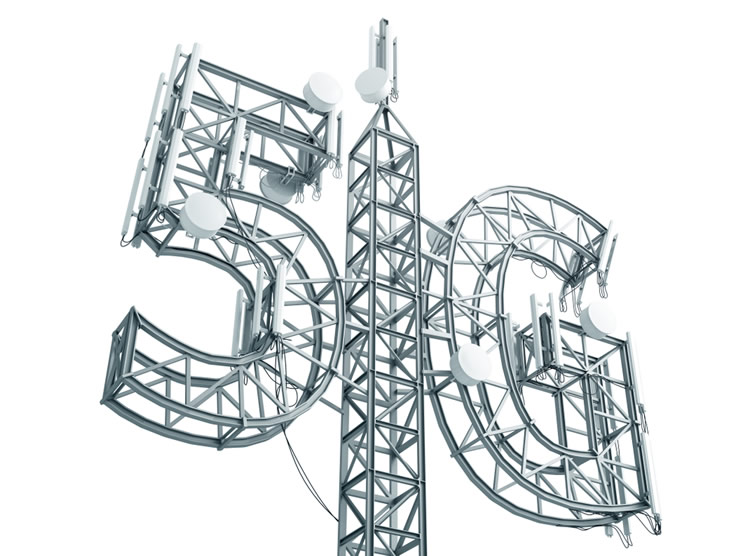 Ofcom has outlined plans to force BT to grant rivals access to its infrastructure, as it seeks to make high-speed broadband - including future 5G fixed wireless access services - more competitive.
The UK telecoms regulator has issued a Physical Infrastructure Market Review paper which proposes placing new regulatory requirements on BT. If passed, these regulations would grant telecoms providers access to the vast network of physical infrastructure owned by BT here in the UK.
At present, Ofcom claims that BT and its Ofcom network management division holds an "enduring advantage" over rival operators. The fact that it owns such a large proportion of the 'ducts and poles' that make up our networks allows it to launch new services quicker and more cheaply than the rest.
By enforcing unrestricted access to this infrastructure, Ofcom believes that it would become cheaper and easier for smaller telecoms companies to build new high-capacity networks, thus increasing competition in the marketplace.
Besides physical fibre network infrastructure, Ofcom wants to bolster the number of 5G mobile base stations in the UK with a view to the expected rise in 5G fixed wireless access services. These will use a 5G network connection to cover the so-called 'last mile' to a customer's house, with super-fast fibre optic cable doing the rest.
"We consider giving all companies greater unrestricted access to ducts and poles will allow competition to emerge more strongly in all telecoms services, both for residential and business customers and will provide greater flexibility to operators seeking to provide new types of networks – for example fixed wireless broadband services based on 5G technology," says the Ofcom report.
Under Ofcom's proposals, BT would have to offer access to rivals "on reasonable request," and will be obliged to offer all network customers the same terms and conditions.
Ofcom will now enter a phase of consultation on the proposals until 18 January 2019, with a final decision set to be made in spring 2019
BT is in a commanding position when it comes to the next generation of network connectivity. Not only does it own the vast majority of the UK's physical network infrastructure, but it also owns EE, which in turn owns more mobile spectrum than any other UK operator.