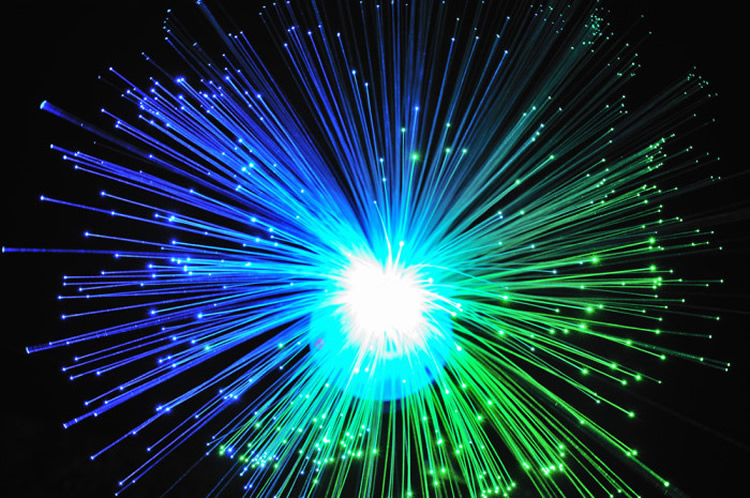 BT may have just made Cloud Radio Access Networks (C-RAN) a lot more affordable for mobile operators, thanks to a successful experiment which the company believes is a world first.
In collaboration with US-based semiconductor manufacturer Cavium, Inc., BT has managed to use G.fast technology to deliver a Cloud Radio Access Network service over copper lines, at speeds of 150-200Mbps.
Typically, a C-RAN (which is used to connect cellular base-stations to mobile operators' core networks) would require a dedicated fibre backhaul link to connect the transmitters at the top of cell towers to the signal-processing equipment deeper in the network.
The problem with this is that if there's no fibre already present in the ground to carry the signal it can require very expensive and complex engineering work to install.
G.fast on the other hand works over copper connections, which are both more prevalent and more affordable than fibre ones.
Generally copper connections aren't fast enough to use for a C-RAN, but the experiment that BT has carried out with G.fast shows that high enough speeds are possible. So there's the potential for a far more economical "fronthaul" connection between base stations and the core network, which in turn would lower the cost of rolling out and expanding 4G networks.
With the amount of infrastructure and work likely to be required for the 5G networks of the future it could be even more useful there.
Dr Tim Whitley, MD for Research & Innovation at BT said: "Using G.fast to deliver a cellular network is an exciting breakthrough for C-RAN and yet another world first for our team of researchers at Adastral Park.

"These technologies will play a key role in 4G networks and will be fundamental to 5G architectures. The trials are another step towards a fixed and mobile network which will support customers' increasing demands for data."