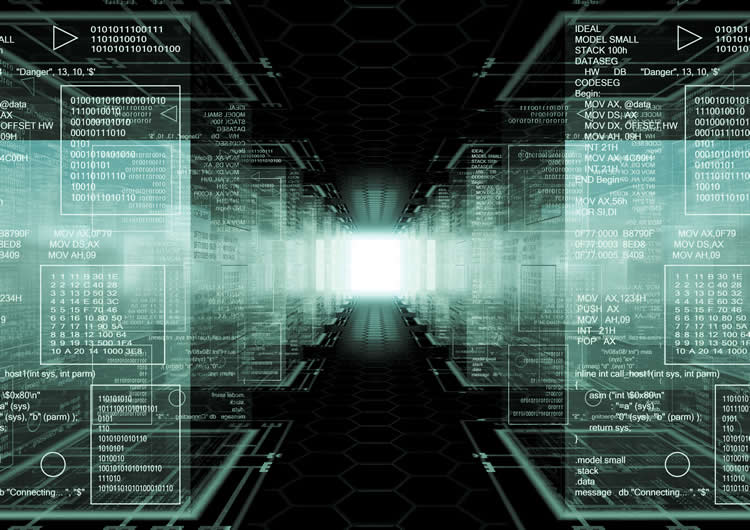 CityFibre has partnered with Calix to roll out software-defined networking (SDN) across its network. The company claims it will deploy the world's only Software Defined Access (SDA) operating system (OS), and that this will speed up the deployment of 5G, smart cities and more.
CityFibre, which doesn't run its own broadband networks but offers wholesale capacity to other operators, will implement Calix's AXOS platform to do this, and says the move will enable the provision of 10 gigabits per second (Gbps) to every home and business, and that there is the potential for 100 gigabits per second (Gbps) in the future.
CityFibre is working to build 'Gigabit Cites' across the UK with Fibre to The Home (FTTH) and dark fibre. It provides fibre across 50 towns and cities in the UK.
Programmable networks
The SDN capabilities will enable carriers, mobile operators and internet service providers (ISPs) using CityFibre's network to benefit from new levels of flexibility, programmability and automation, the company says. Ultimately, this should allow them to offer better services for end users.
Customers will also have access to much more detailed network analytics. Further, new software platforms can be brought on board easily and quickly in the future.
CityFibre says the new technology will enable its customers to gain many of the benefits of owning the network, without the capital costs of running one.
Calix's AXOS platform includes the latest technologies such as telecommunications standard NG-PON2 (next-generation Passive Optical Network 2) which will help to automate manual functions, and reduce network complexity and costs. CityFibre says the use of a flexible open platform will also speed up the roll-out of 5G, smart cities and the Internet of Things (IoT).
Greg Mesch, chief executive of CityFibre, commented: "Our partnership enables us to unleash the full power and potential of our fibre networks, creating the nation's fastest, smartest and most accessible, digital communications platform. The ability to scale services up to 100 gigabits per second, while driving customer experience to new levels, highlights the inadequacies of connections that are passed off as fibre today. It also shows that not all full fibre networks are equal and that, as an alternative network builder, CityFibre's commitment to the UK's digital future goes far beyond simply putting fibre in the ground."
CityFibre also signed a recent deal with Vodafone to roll out FTTH to a million households in the UK by 2021. The first seven cities have been announced and work has already begun in three cities.
Useful read: How fast is 5G?