Sarah Wray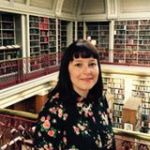 Technical Writer at 5G.co.uk
Sarah Wray is a technical writer with over 10 years' experience writing about technology, including telecoms, smart cities, data, IoT, aerospace, and more.
Guides By Sarah Wray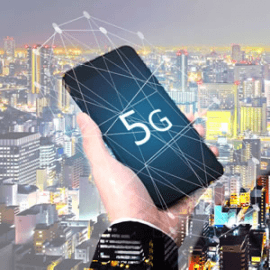 What is 5G?
5G is coming soon but what does it mean for you, the user? Find out when it will land, how it works....