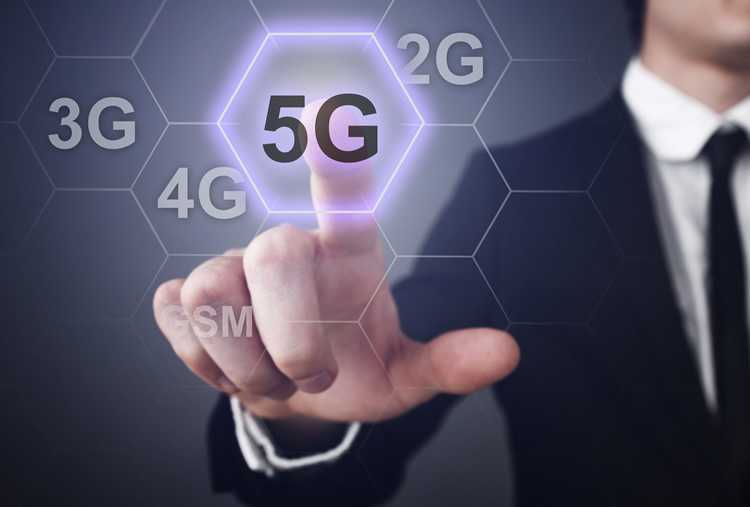 Later this week (January 18), the M Shed museum in Bristol will host trials of new applications which used 5G-enabled technology to enhance the visitor experience.
The event is part of the 5G Smart Tourism project, which is led by the West of England Combined Authority alongside 25 partners including the BBC, Aardman, Bristol City Council and more.
AR/VR experiences
The team has called for testers to come in and take part in the two-part trial – the next stage will be in February. Participants will need to download a free app onto their device. They'll then be able to use the app to scan objects and try out new immersive experiences which use augmented reality, virtual reality and more.
M Shed is interested in how the technology can help it to tell more engaging stories about objects. The technology partners want to show the potential for 5G to offer better visitor experiences.
For each trial they take part in, participants will get a £10 gift voucher to spend in the Bristol Museum Shop. As well as trialling the tech, the events will also give citizens a chance to find out more about the 5G Smart Tourism project
Smart tourism
The 5G Smart Tourism project is funded by a £5 million grant from the Department for Digital, Culture, Media & Sport as part of the Testbeds & Trials programme.
A virtual reality Roman soldier showing visitors around the Roman Baths is one example of 5G-enabled tourism which the project participants have put forward.
The team says the initiative will also demonstrate self-provision of 5G, Wi-Fi and innovative mmWave backhaul, as well as addressing safety issues by providing emergency service capacity through network splicing.
Last month, Cambridge Communication Systems (CCS) Limited's Metnet 60G unlicensed mmWave wireless solution went live in Bath. It comprises self-organising mesh radios across the centre of Bath, and will deliver up to 12Gbps per radio.
The gigabit backhaul solution will help to enable the new 5G applications which are being explored through the 5G Smart Tourism project.