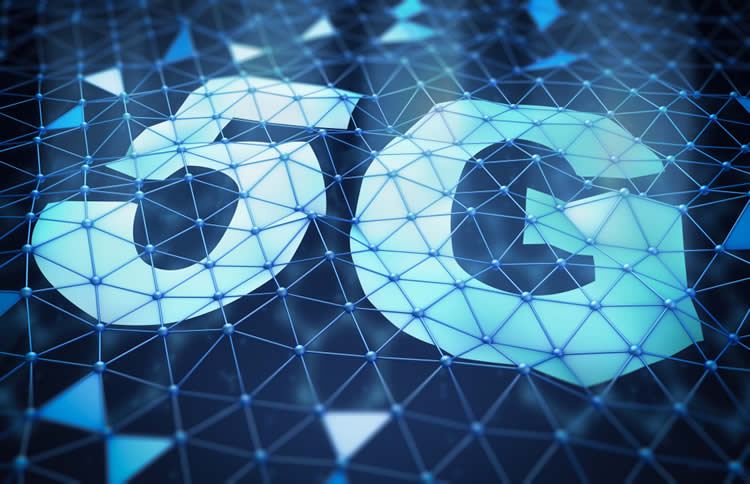 Infracapital has struck a deal to buy a 50% stake in UK connectivity supplier SSE Enterprise Telecoms (SSE) for £380 million.
Infracapital, which is the infrastructure equity investment arm of M&G Prudential, invests in telecoms infrastructure in Europe, with a particular focus on fibre networks.
The shared ownership deal will allow SSE to benefit from Infracapital's telecoms experience and access to capital, SSE says. SSE Group will remain a key funder and customer.
SSE has a growing 12,000km fibre network and ambitions to become a leading telecom provider in the UK. It is involved in a number of projects, including working with 02 and Three to use fibre to connect cell sites and masts in London, and partnering with Three to update its backend infrastructure to pave the way for 5G and enhance 4G coverage. Last year, SSE provided fibre optic connections to Three's 20 core data centres.
Speeding up 5G and smart cities in the UK
SSE says it is committed to embracing innovation and taking advantage of new technologies which are re-defining the connectivity market. It sees the new deal with Infracapital as a way to speed up this work in areas such as 5G, smart cities and SD-WAN (software-defined wide-area networks). SSE also plans to use the investment to improve its customer service and delivery – areas it sees as core differentiators in the market.
Colin Sempill, SSE Enterprise Telecoms Managing Director, said: "Infracapital's investment in SSE Enterprise Telecoms shows the confidence it has in the future growth of the business. It recognises the success we have achieved to date, building out a great network, winning notable contracts and being relentlessly focused on customer satisfaction. Both parties see this as an opportunity to help develop the network infrastructure that this country needs to turn the vision of the UK's digital economy into reality."
Completion expected in 2019
SSE and Infracapital said that £215 million of the investment will be paid on completion of the transaction, which is expected by the end of June 2019. Up to £165 million will then be paid in a series of instalments, subject to future performance.
As well as communications infrastructure, Infracapital also invests in energy, property, transport and renewables. Its communications portfolio includes Alticom in the Netherlands, Gigaclear in the UK and Nexera in Poland, among others.