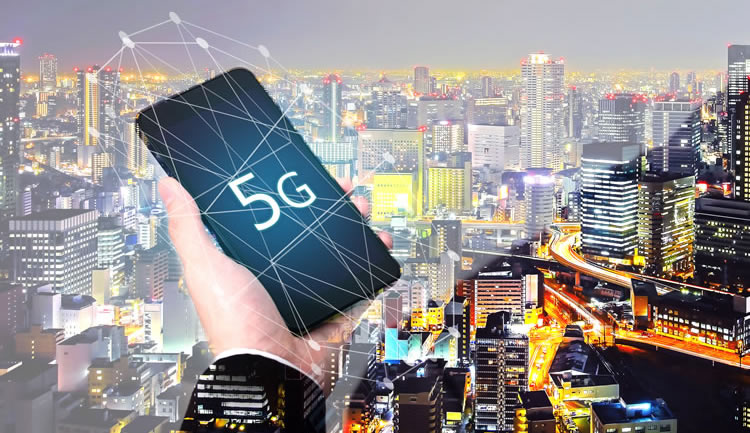 Three and O2 are usually rivals but today they're working together, as the two networks have made an agreement with SSE Enterprise Telecoms to have fibre used to connect their cell sites and masts in London.
This is an important step on the road to 5G, as it will provide a fast, secure and reliable backhaul to their core networks, which will be a big help in coping with the much higher data demands expected when 5G arrives.
Interestingly, much of this fibre cabling will be laid in Thames Water's waste water network, as this was a lower cost and faster alternative to digging holes to lay it. As such, don't be surprised if we see sewers elsewhere also being used to lay fibre.
When the work is done, roughly 100 points of connectivity will exit from this sewer network in London, via two BT exchanges, which will allow Three and O2 to operate their own Central London Area (CLA) networks.
Colin Sempill, Managing Director of SSE Enterprise Telecoms, said: "Networks will fundamentally underpin the UK's digital economy and will be essential to 5G services. With this high capacity core in the London sewers, Three UK and O2 are tapping into our unique, diverse connectivity and putting their networks in a strong position to trial 5G offerings, while enhancing existing services for their customers."
Related: Report looks at tackling London's 'unique' 5G challenges
A big job
This is just one part of a larger arrangement Three already has with SSE Enterprise Telecoms to bring fibre optic connections to Three's 20 core data centres, while O2 for its part is installing a network of small cells, which will also be vital for 5G.
Expect both networks to carry out plenty more work in the near future, as 5G is coming soon – though O2 and Three could be slightly behind rivals, with their 5G roll outs likely to begin in 2020, rather than late 2019.
Useful read: What is 5G?