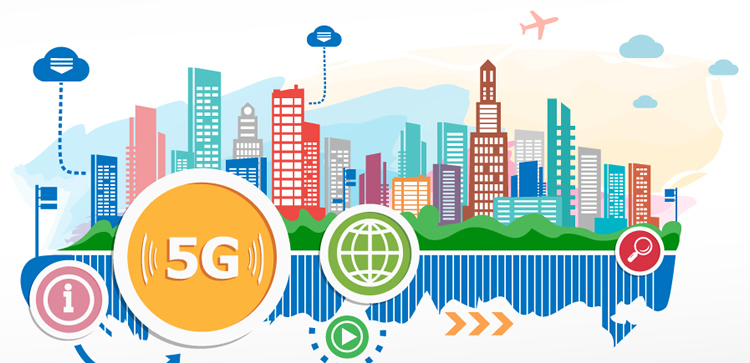 O2 is laying the groundwork for 5G adoption in London by installing a series of coverage-boosting 'small cells' around the capital.
The UK mobile network has revealed that it is spending £80 million to install 1,400 small cells in collaboration with Cisco across key areas of Greater London by the end of 2017.
It's expected that the provision of these small cells will enhance the mobile signal, both indoors and outdoors, for businesses and consumers in London. Crucially, it will also pave the way for the rapid deployment of 5G connectivity when it starts to become available to the public from 2020.
Derek McManus, COO of O2, said: "We recognise that customers' need for mobile data in London and other urban areas continues to grow at a rapid pace. We understand the importance of digital connectivity in terms of driving the economy and ensuring that London can continue to compete on a global scale. This is why we're investing in a range of innovative measures from small cells to macro masts in order to ensure we continue to give customers what they need; reliability and coverage wherever they go."
Small cells in the big city
As the name suggests, these small cells will be significantly more compact and numerous than the hulking phone masts of the 4G generation and earlier. In fact, they're small enough to attach to lampposts and onto the sides of buildings.
It's all part of O2's wider plan to prepare for the oncoming 5G revolution. Earlier in the year, O2 issued a report stating that 5G could overtake traditional fibre broadband in economic terms by 2026.
Around the same time, it was also announced that O2 would be creating a free public Wi-Fi network powered by 4G technology for the City of London area, also known as the Square Mile. This is initially intended to provide enhanced mobile coverage in an area where the presence of tall buildings causes problems for smartphone users.
Once again, though, the long-term aim of this move is to prepare the City for speedy 5G adoption when it arrives.
Image credit: Shutterstock