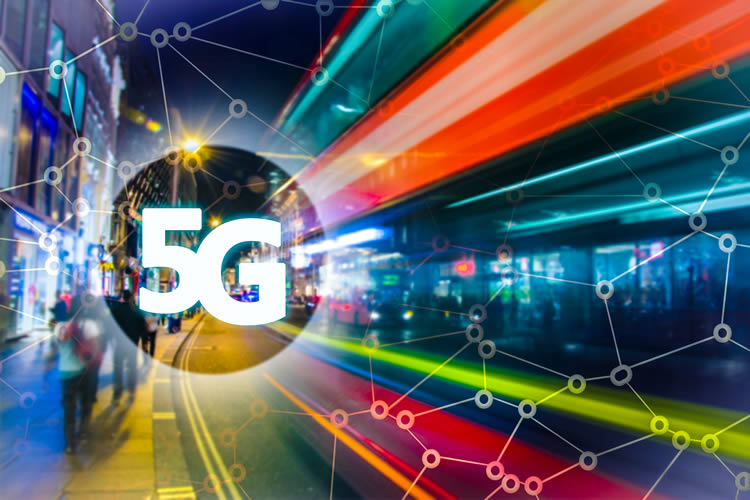 As communications service providers (CSPs) prepare to roll out 5G, many are hopeful that the new network capabilities of the next mobile generation will enable them to play a bigger role in the enterprise services market.
According to a recent IDC survey, commissioned by Amdocs, nearly 80% of European CSPs expect 5G to generate more revenue opportunities with enterprise customers. And 35% of CSPs say they would be able to grow revenue by 5-10% within the first two years. IDC interviewed 105 CSPs in Europe, North America and Asia Pacific for the survey.
The survey also provides some insight into when enterprises can expect to see new 5G services. While 34% of CSPs plan to offer 5G services to the enterprise sector by the end of this year, 84% say they will launch 5G enterprise services by the end of 2020.
European operators seem particularly keen to pounce on the enterprise services opportunity, as 72% say they are confident that they will be first to market with 5G enterprise services. Many also note that enterprise customers are already asking about 5G services, as more than 65% of European operators say that their enterprise customers have expressed interest.
Enterprise Hot Spots: Healthcare, Public Sector, Automotive and Manufacturing
While European operators expect early 5G deployments to enhance existing enterprise services, such as unified communications as a service (UCaaS) and software-defined wide area network (SD-WAN), they identify the sectors that have the most revenue potential. According to the operators surveyed, the top sector is healthcare, which is followed closely by government and public sector services. And in third place, operators say that the automotive and manufacturing industries have 5G service revenue potential.
Partnerships will be key to reaching out to businesses in these sectors. Indeed, 40% of operators say they will rely on strategic partnerships mainly through relationships with vertical partners, according to the survey.
"The survey clearly demonstrates that operators see 5G as a means to restore value around core connectivity services for business customers," said Matthieu Loreille, VP Head of Consumer, Enterprise and Technology Marketing at Amdocs. "5G technologies such as network slicing will allow them to tailor the performance, security level and characteristics appropriate to each business, opening up differentiating monetization opportunities. Furthermore, by leveraging additional technologies such as artificial intelligence, edge computing and hybrid cloud, operators will be strongly positioned to support enterprises in their digital transformation journey."
Other key findings from the IDC survey include:
Nearly all operators in Europe believe the primary use case for 5G in the enterprise is replacing fixed-line communications with mobile services. Also, 16% of European operators say 5G will provide a platform for new enterprise business models.
Once 5G is deployed, more than 70% of operators expect operational cost savings of greater than 10%.
More than 70% say that upgrading OSS/BSS systems and deploying virtualized network infrastructures will be essential for delivering 5G enterprise services.
While operators indicate that enterprise customers have expressed interest in 5G, nearly 20% say that enterprise demand is lacking. The survey findings note that operators will need to ramp up their vertical industry knowledge and educate enterprises about 5G use cases and business benefits to attract those that are not currently showing much of an interest in 5G.