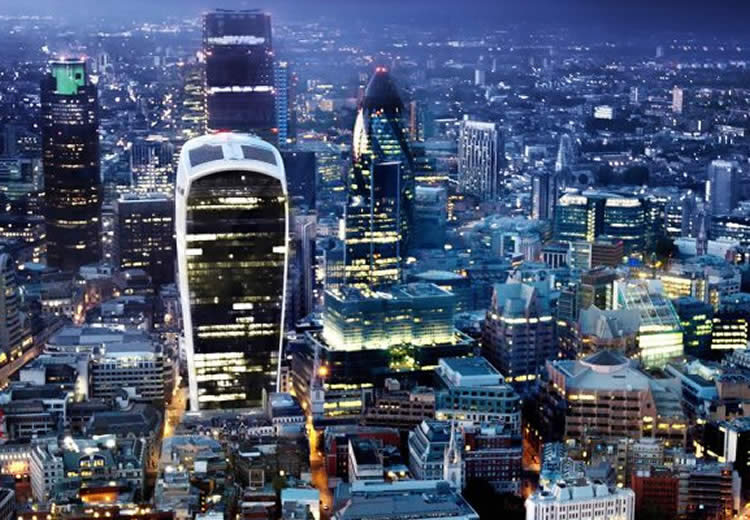 UK infrastructure company Arqiva and O2 are to deploy up to 300 outdoor small cells across London – one of O2's biggest small cell installations so far.
The cells will increase the mobile network's capacity and coverage in 14 boroughs. Rollout will start this summer and be completed in 2020 in areas where the demand for data is particularly high, such as close to transport hubs and around shopping areas. This long-term agreement between the two companies is intended to pave the way for the rapid deployment of 5G when it is available.
As their name suggests, these cells are tiny compared to the phone masts required by previous generations of mobile technologies. There are various kinds of small cells, but they are all low-powered cellular radio access nodes that can operate in licensed and unlicensed spectrum, and can have a range as short as 10 metres or up to a few kilometres.
Small cells can be attached to street furniture, including lampposts and the sides of buildings, and make efficient use of spectrum by re-using the same frequencies many times within a geographical area. This densification of networks will become increasingly commonplace as 5G will require a very high density of tiny antennae.
It will run on millimetre waves (mmwaves) which must be relayed between the antenna, around obstructions such as trees and buildings.
Saving £6 billion
O2's research, 'The value of 5G for cities and communities' report, launched in March, claims that 5G will "update the operating system of our cities", making them smarter and creating tangible benefits for citizens and local councils – contributing £6 billion in productivity savings to the UK economy through means such as smart energy grids, more efficient refuse collection and smart street lighting.
Arqiva has comprehensive concession contracts with 14 London boroughs, including within the boroughs of Hammersmith and Fulham, Richmond upon Thames, Wandsworth, Camden and Lambeth.
David Crawford, Managing Director, Telecoms & M2M at Arqiva, said, "New types of mobile infrastructure are now required to meet the needs of the mobile network operators and their customers. As demand for data continues to increase, the requirement for network densification will grow and use of street furniture and small cells will play a critical role in delivering the mobile networks of the future."
Useful read : How fast is 5G?
Image credit: O2