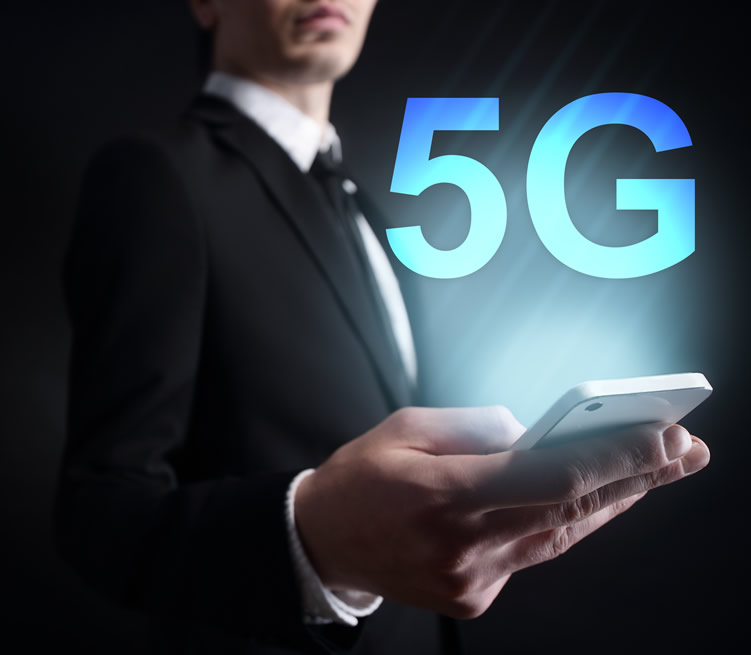 DragonWave, a provider of high-capacity packet microwave systems typically used for wireless network backhaul, has teamed with Mitel, a world-leader in network function virtualisation (NFV) mobile solutions.
Mitel recently announced a 5G Cloud Connectivity initiative, aimed at driving innovation around 5G technology, and this new partnership will fall under that umbrella.
The two companies aim to advance the development of 5G technology, with Mitel contributing software and mobile network expertise, while DragonWave will contribute outdoor networking expertise and wireless backhaul solutions. In other words, the two companies are playing to their strengths.
DragonWave's backhaul solutions will be small-cell focused, high-capacity and spectrally efficient, which is vital, as capacity and efficiency will be key to providing large scale, flexible and reliable 5G networks.
"5G opens the door to a fundamental new way to architect mobile networks, including increased integration between access and backhaul components and smaller cell sizes, where an integrated solution becomes more critical," said Pardeep Kohli, President of 5G Cloud Connectivity, Mitel.

"This collaboration enables an integrated 5G solution set that will be easier to deploy, optimize and maintain."
The partnership between Mitel and DragonWave will initially be focused on developing and researching 5G solutions. However, as we get closer to a 5G launch it's possible that they will begin developing commercial 5G products or services.
That could be a way off yet, as a 5G standard isn't likely to be approved until 2020 and so we probably won't see any large scale rollouts before then.
But DragonWave and Mitel aren't alone in carrying out research into 5G solutions ahead of that and the more work that's done in advance the faster and more efficient the eventual 5G rollouts are likely to be.
Peter Allen, President and CEO of DragonWave said: "We are pleased to work closely with Mitel who has both scale and a common customer base. We share a focus to bring innovative solutions to the 5G mobile market."