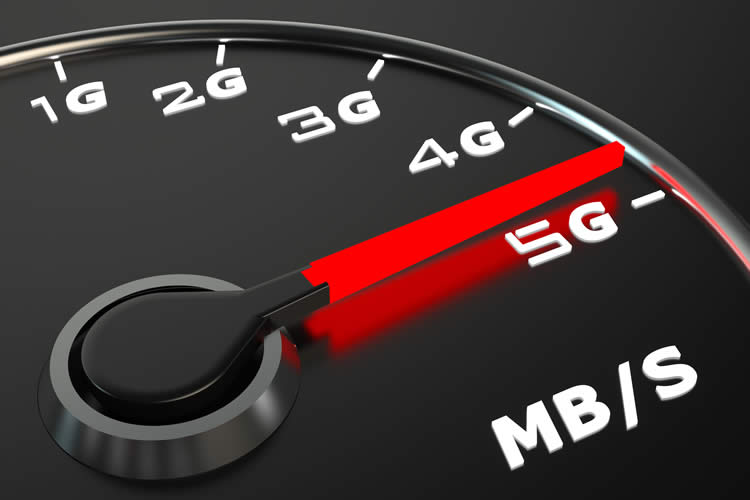 EE has showcased Europe's first commercial Gigabit LTE 4G mobile network at Wembley Stadium, and the results are impressive.
The UK mobile operator used four real-life use cases to demonstrate the benefits of Qualcomm's Gigabit LTE. Utilising Sony's Xperia XZ Premium smartphone, EE streamed 4K HDR content from Amazon Prime, downloaded large files via Google Drive, downloaded music and video files for offline consumption, and carried out a network simulation.
With live upload speeds of 110Mbps and download speeds of 750Mbps, EE's Gigabit LTE network was shown to be more than twice as fast as the UK's fastest commercial fibre broadband offering.
It's felt that Gigabit LTE is destined to become an essential pillar for 5G when it first arrives in 2020. While 5G's speeds will far exceed even Gigabit LTE, the latter will provide vital high speed cover while the next generation network is in its infancy.
EE's Gigabit LTE rollout
EE recently made significant upgrades to its 4G network in London's Tech City and Cardiff, the latter of which was able to demonstrate real world speeds of 428Mbps. The UK network will be bringing these upgrades to more major cities throughout 2017 and 2018.
In line with these speed improvements, EE was also the first network in the UK to support the kind of 'Cat 16' mobile devices (like the Sony Xperia XZ Premium) that can capitalise on this Gigabit LTE network technology.
Tom Bennett, director, network services and devices, EE, said, "Peak speeds get all the headlines, and their importance is simple: the higher the peak speed on our network, the better the average speed for every customer. And better average throughput means customers are doing more and getting their content more quickly and more consistently - and that means they're happier.
"We will keep investing to stay at the cutting edge of network and device technology so that our customers keep getting the best possible network experience. Working with the best technology companies across the mobile industry is vital to that."
Useful reading: What is 5G?
Image credit: Shutterstock