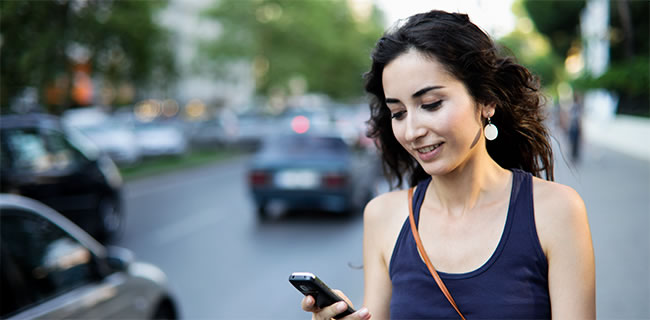 The Internet of Things is all about connected M2M (machine-to-machine) devices and with the launch of 5G the number of connected devices, such as smart cars and even smart lamp posts, is set to skyrocket.
But for that to happen there needs to be an easy way to remotely monitor and manage those devices and the GSMA's Embedded SIM specification could be the answer.
The Embedded SIM specification involves embedding SIM cards into M2M devices and then controlling them remotely. Embedded SIMs provide seamless connectivity and make it easy for operators to manage M2M devices over the air.
They also make it easy to connect to and set up a large number of devices, with a new 'Profile Interoperability' feature enabling operators to create a SIM profile which can be downloaded to any compliant Embedded SIM, so each individual device doesn't need to be manually configured.
Not only is the Embedded SIM specification useful but it's also taking off, with almost 75% of global M2M connections already serviced by operators which use or are committed to the GSMA Embedded SIM solution.
The number is steadily growing too. In fact, the GSMA recently announced that Telefonica Vivo, Tele2 and Indosat have now launched commercial solutions which take advantage of the Embedded SIM specification.
That brings the total number of operators worldwide to have launched commercial Embedded SIM solutions up to 11, while 23 back the Embedded SIM specification.
"It is clear that the industry is united behind this global standard which allows mobile operators to provide scalable, reliable and secure connectivity for a range of diverse services such as smart meters, traffic lights and home security, among many others," said Alex Sinclair, Acting Director General and Chief Technology Officer, GSMA.
"With commercial solutions already available today, we encourage additional operators and ecosystem players to adopt the specification in order to capitalise on the tremendous market opportunity enabled by the IoT."