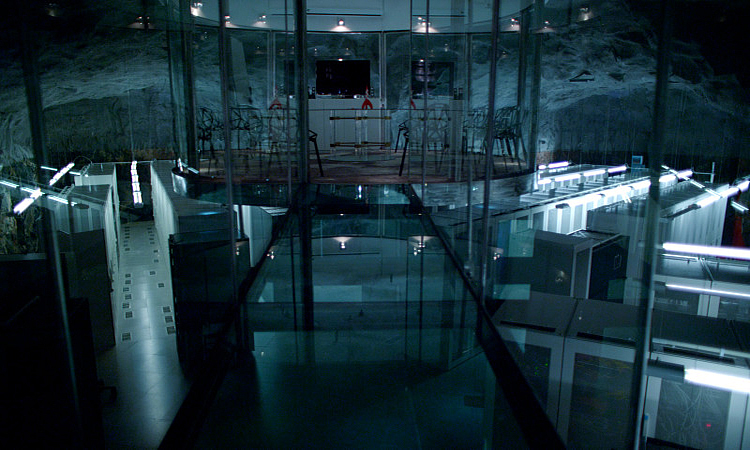 It's a long road to 5G and before that we'll see improvements to the performance and efficiency of 4G services.
Evidence of that is already in the wild, with the likes of EE's 4G+ LTE-A service, but Ericsson has its sights on the next step- offering peak 4G data rates of up to 1Gbps.
To help achieve this it's launching new Ericsson Radio System software and hardware, which will be complemented by three new radio access products supporting 4x4 MIMO (Multiple Input Multiple Output).
4x4 MIMO is capable of transmitting twice as many data streams to devices, hugely increasing their potential data speeds. But to reach peak speeds of 1Gbps it's being combined with three component carrier aggregation, combining 60MHz of bandwidth from three different spectrum bands.
Ericsson will also make use of LTE 256 Quadrature Amplitude Modulation (QAM), which packs more bits into the available spectrum, and Ericsson Lean Carrier, which increases both the overall system capacity and the data throughout received by mobile device users, by minimising the interference caused by excess reference signalling.
Combined, these technologies are known as Ericsson Networks Software 16B and they provide up to a 100 percent increase in downlink peak data rates compared to three component carrier aggregation alone. This combined technology will be demonstrated live at MWC 2016.
Arun Bansal, Senior Vice President and Head of Business Unit Radio, Ericsson, said: "Our latest combination of software, hardware and network architecture innovations supported on the Ericsson Radio System, ensure that our mobile operator customers can continue to delight their customers while driving network performance and efficiency improvements as they evolve to 5G."
Ericsson has also revealed a new elastic radio access network (RAN), which is designed to be flexible and hyper-scalable, allowing every Ericsson Radio System LTE baseband unit to coordinate with any adjacent one, whether they run on a centralised, distributed or hybrid network architecture. Allowing the overall network to operate in unity.
Useful 4G technology portal resource.