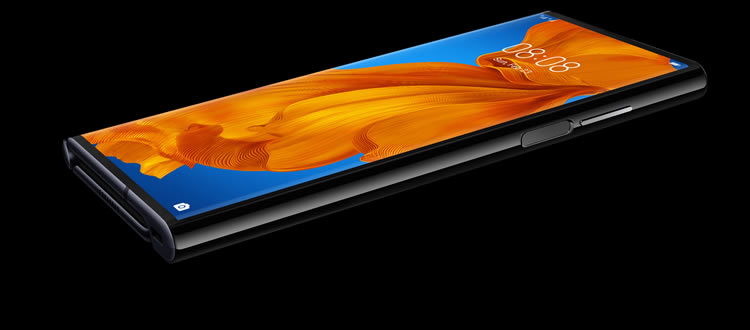 Huawei has launched its new dual-screen smartphone, the Huawei Mate Xs, and it's another foldable device.
It's Huawei's second foray into the foldable smartphone world, following the Huawei Mate X. It certainly looks the part too with an 8-inch outwards-folding display that's made possible via a mechanical hinge design. Presumably in a bid to ensure that reliability and durability aren't an issue, the Huawei Mate Xs uses more than 100 interlocking parts to keep the display secure at all times. It's also been made with a zirconium-based liquid metal for extra safety.
Concerns about the hinge aside, and it's good to see that the Huawei Mate Xs also offers some decent specs. Richard You, CEO of Huawei Consumer Business Group, states "it's the fastest 5G smartphone of its class".
Dual screens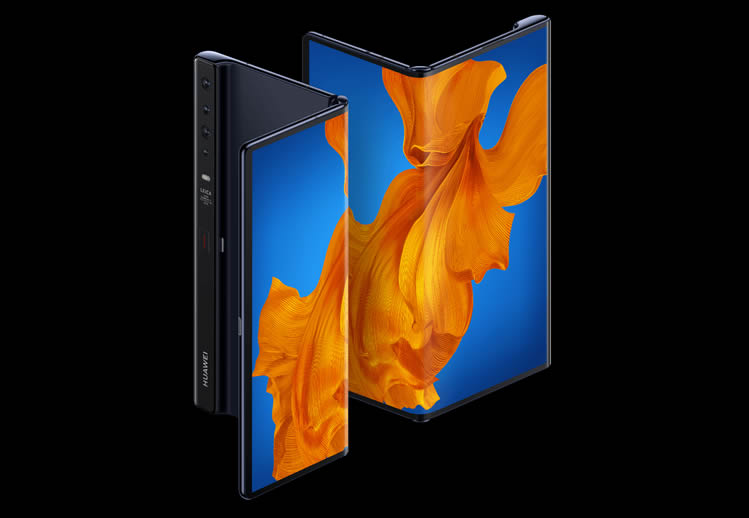 A dual-screen device, it has a 6.6 inch main screen along with a 6.38 inch secondary screen. Unfolded, it becomes an 8 inch tablet so there's a fair amount of flexibility here with native support for Multi-Window so you can use 2 apps displayed side by side for convenience.
5G support too
Obviously, there's 5G support with the phone powered by an octa-core CPU and a 16-core Mali-G76 GPU which Huawei promises is its most powerful graphics chip yet.
For the less technically minded, there are other promising specifications too such as the Huawei Mate Xs's camera. It has a SuperSensing Leica Quad Camera system which includes a 40 MP main camera, 16 MP ultra-wide angle camera, 8 MP telephoto camera, and a 3D Depth Sensing Camera. Besides AI Image Stabilisation features, the phone also offers a 30X hybrid zoom too so photos should look pretty good.
Finally, the Huawei Mate Xs runs on EMUI10.0.1, an Android Open Source Project-based operating system. That effectively means it's the best of both worlds between an Android operating system and more of a Windows style experience which suits the extra screen space.
Together, it's quite a big step for Huawei in a bid to provide more functional handsets that are also eye catching. No sim-free price has been announced for the Huawei Mate Xs just yet but it's worth bearing in mind that its predecessor came in at nearly £2,000. Still, this is essentially part smartphone, part tablet, and part mini laptop.