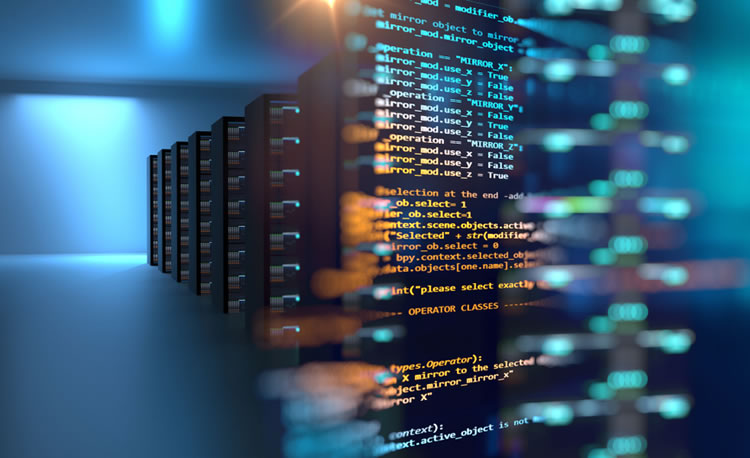 Three has confirmed it will launch its superfast 5G network sometime in the second half of 2019 and that their first 5G phone will be the folding Huawei Mate X.
The only other 5G device which Three has confirmed is the HTC 5G Hub which has the ability to receive a 5G mobile signal directly into homes and businesses offering a mobile connection for up to 20 devices.
The company currently has two 5G trials underway:
The first located within its' Oxford Street flagship store
The second located in Central St Martins
The preparation for Three's 5G launch is just not limited to trials and devices. Its' staff are currently being trained on its new Nokia Cloud Core network which is 5G ready. Three says this is "the brains of its mobile network and in this case the core network is software driven rather than hardware based" and brings some big benefits.
On the same theme, Three has increased its' number of data centres from just three to an impressive twenty one spread across the UK. This brings improvements in both the speed of mobile traffic and latency requirements.
And lastly, we heard today that Three has submitted an application to upgrade a transmitter in Aberdeen from 4G to 5G. Things are moving!