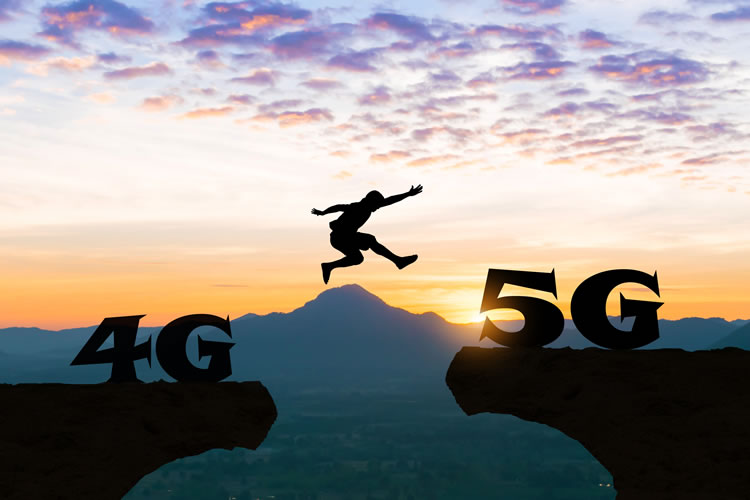 Aberdeen could be about to get a head start on the road to 5G, as MNBL – a partnership between EE and Three – has submitted a proposal to the city council, applying for permission to replace a mast near Curl Aberdeen in Woodend with a new one capable of supporting 5G.
As well as being the city's first 5G mast, this new one would be 25 metres high, making it 5 metres higher than the current mast, which in turn would help improve coverage across the area, which should benefit people whether they're using 5G or 4G.
According to the Evening Express, the proposed mast would include 12 antennas, 4 dish antennas, and 10 ground-level equipment cabinets. And it might be the first of many in the area, as other paperwork apparently says that this is part of a push by MNBL to bring 5G masts to the area, suggesting that more are on the way.
Aberdeen really wants 5G
This isn't the first time Aberdeen has shown a desire for early 5G leadership. The city also applied to be the UK's first 5G city. It wasn't selected – it lost out to the West Midlands, including Birmingham, Coventry and Wolverhampton, but its application shows a desire to be at the cutting edge of mobile technology, a goal which EE and Three seemingly support given this 5G mast application.
Even if this mast gets the go-ahead though, Aberdeen might not be one of the very first UK cities with 5G availability, as most of the major networks have now listed their 5G launch cities, and Aberdeen isn't among them.
Still, with any luck it won't be too far behind and you'll hopefully be able to enjoy 5G at least in parts of the city by sometime next year.