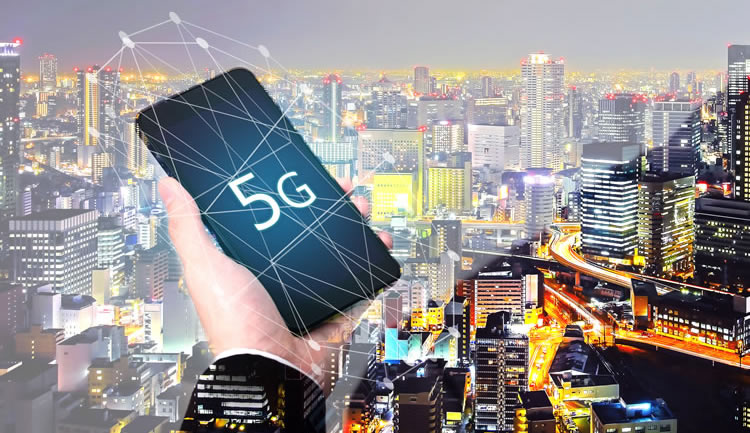 Before rolling out 5G across the UK, the government through the Urban Connected Communities Project wants to carry out a large-scale trial of 5G technologies, creating the UK's first 5G city in the process.
The trial will involve various initiatives, such as real-time traffic monitoring and management to get rid of traffic jams, augmented and virtual reality integrated into tourist attractions, real-time video consultations and remote treatment offered by doctors, and more.
But the project will particularly focus on busy areas, where high-speed mobile networks are most needed, but where network congestion can make them anything but fast.
This citywide testbed is ideally suited to areas with around 500,000 people, but the Department for Digital, Culture, Media and Sport – which is already seeking expressions of interest – is also open to cities with populations below 500,000, as long as they have a strong and clear digital vision and leadership.
Aberdeen is ready
We'd expect lots of cities will apply to be the UK's first 5G city, and Aberdeen already plans to, according to The Press And Journal, with the site noting that it has a population of around 500,000 and has already become the first gigabit city in Scotland, demonstrating its focus on improved digital infrastructure. That could make it a strong candidate.
The winning city will be selected in summer 2018, with the millions of pounds required for the trial set to be pulled from the £200 million assigned so far to develop 5G technologies.
And it's not just cities that are getting 5G attention, as the government plans to follow this up with a large-scale Rural Connected Communities Project this summer.
This all suggests that 2018 could be a big year for 5G in the UK, especially as Ofcom's 5G spectrum auction is finally underway. And while we're not likely to see a full commercial 5G launch this year, that might arrive in 2019 if EE is to be believed.
Useful read: What are 5G testbeds?
Image: Shutterstock