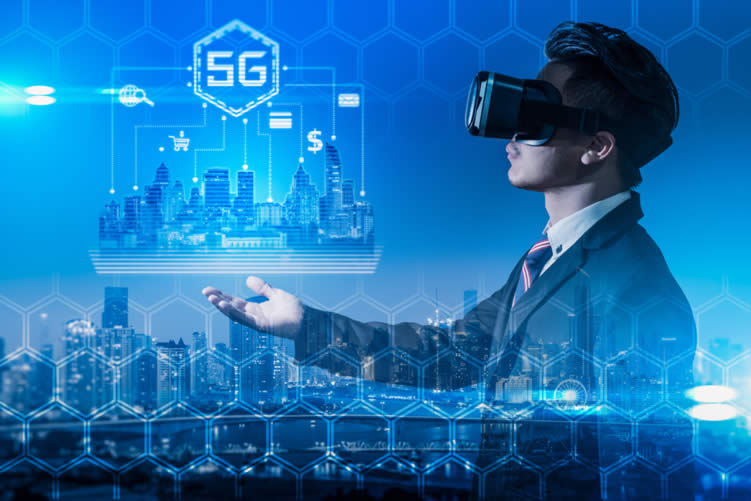 5G is probably "18 months or so" away, Marc Allera, Chief Executive Officer of EE, part of the BT Group, told CNBC at Mobile World Congress (MWC) in Barcelona this week.
He noted: "There's a lot to get right in the ecosystem," citing challenges still to overcome around network equipment, spectrum and devices, as well as applications and services.
At Mobile World Congress this year, 5G is one of the hottest topics, even more so than last year. However, Allera tempered the excitement, saying: "It's still some way away."
Despite the EE boss's caution in the face of MWC hype, 18 months from now would still be ahead of the UK government's projected commercial roll-out for 5G in the UK.
Countries such as South Korea, China, Japan and the US are touting launches as early as later this year or next. However, the UK's 5G strategy doesn't have commercial rollout of 5G in the UK pegged to begin until 2020.
Will EE lead on 5G in the UK?
EE's comments make some sense though, because if any network is going to get a launch under way ahead of schedule it's likely to be EE, as it has more widespread 4G coverage than rivals.
That's in part because it has more spectrum than rivals as well, with 45% of the immediately usable spectrum. The downside to that is that there will be some restrictions placed on EE at the upcoming 5G spectrum auction, but it's so far ahead now that it's likely to still have the most spectrum when the dust has settled.
And EE has put a real focus on speed with its 4G network – something that suggests it would be very interested in rapidly rolling out a 5G network.
There's plenty of evidence to show EE is working towards 5G too, as it has already announced various 5G projects.
Many of these are, again, focused on speed, including an impressive achievement of 2.8Gbps download speeds in a 5G lab test and 750Mbps out in the real world. All that, and EE also has the wealth and experience of BT backing it up.
A step closer?
In November, a spokesperson for EE told 5G.co.uk: "We're aiming to launch a commercially available 5G service around 2020, and the technology will evolve from there – just as 4G has evolved massively since launch here in 2012."
Based on Allera's comments, that could be edging slightly closer still.
Useful read: How fast is 5G?
Image credit: Shutterstock