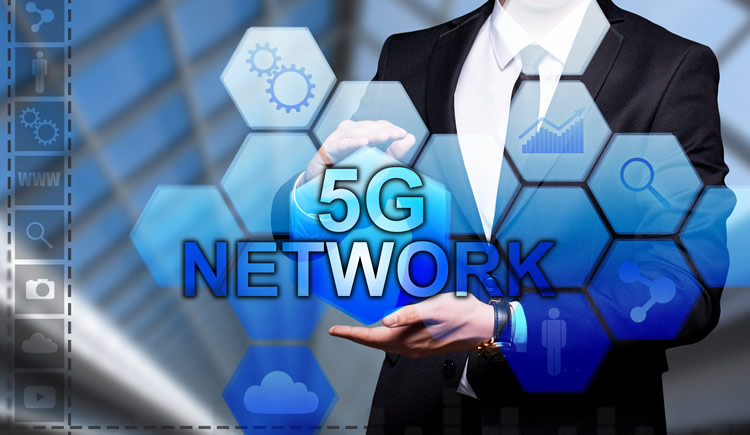 InterDigital has successfully bid to participate in the UK 5G Smart Tourism project. The company develops mobile technologies at the core of devices, networks, and services worldwide.
In this phase of the project, 5G will be used to enrich visitors' experience through augmented and virtual reality at the Roman Baths in Bath, and in the M Shed Museum and We The Curious science centre, and around Millennium Square in Bristol.
At the same time, the deployments will demonstrate the 5G's attributes of self-provisioning of 5G, mmWave backhaul and network slicing.
InterDigital has strong credentials in collaborative UK 5G R&D projects. In August 2017 it partnered Bristol Is Open to showcase what is claimed to be the world's first successful trial of the Multi-Access Edge Computing (MEC) network architecture, known as FLIPS for Flexible-IP services solution. The company will again collaborate with Bristol Is Open in this Smart Tourism project, using InterDigital's FLIPS solution to improve 5G's performance regarding latency and throughput to support the augmented and virtual reality experiences.
Content and technology for the experiences will be provided by the BBC and Aardman with support from the University of Bristol's Smart Internet Lab.
The project is part of Phase 1 of the 5G Testbeds and Trials program run by the UK government's Department of Digital, Culture, Media and Sport (DCMS). It will be led by the West of England Combined Authority after it secured £5 million from the UK government to trial 5G at tourist destinations in the two cities.
Alan Carlton, Vice President, InterDigital International, said, "We are committed to helping towards the successful rollout of 5G in a way that will significantly change and enhance the way we live our lives. This is about much more than smart tourism: a successful trial will position the West of England as a leader in harnessing 5G technologies to connect citizens, homes, transport, businesses and organizations."
Image: Shutterstock